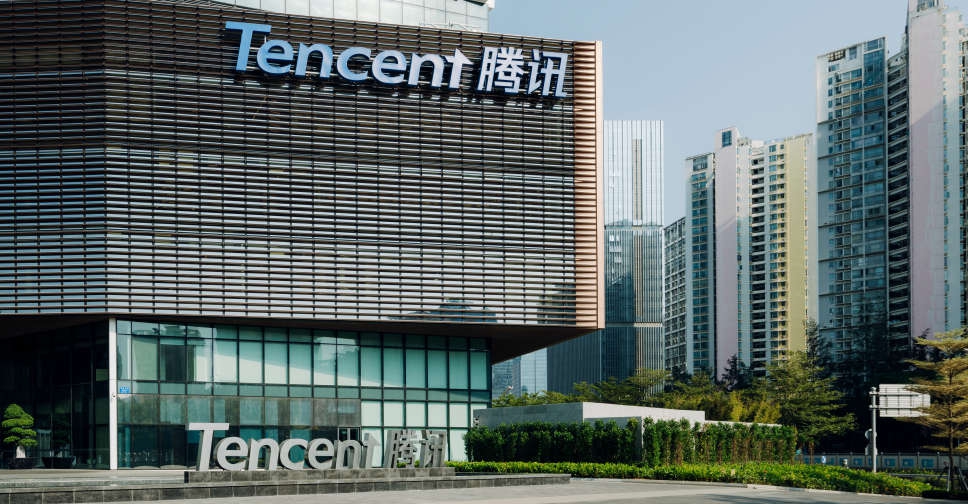 Leading Chinese technology conglomerate Tencent recently unveiled a new artificial intelligence model, Hunyuan.
This cutting-edge model is designed to assist businesses in effortlessly integrating AI technology into their existing operations to optimise efficiency and productivity.
Hunyuan is developed using state-of-the-art machine learning technology and has the potential to revolutionise various sectors, including logistics, customer service and finance.
The technology offers functionalities like automated image recognition, natural language processing and predictive analysis. It can be integrated into business systems to optimise internal operations, reduce costs and deliver personalised customer experiences.
To demonstrate its capability, Tencent shared the example of the logistics industry. The company specifically pointed out how the AI model could be harnessed to accurately predict package delivery times, streamline inventory management and ultimately improve customer satisfaction providing superior service.
Renowned for its contributions to artificial intelligence and its commitment to helping companies navigate the digital transformation journey, Tencent's latest move forms part of its larger strategy to bolster its position in the fiercely competitive Chinese technology market.
The release of Hunyuan comes at a time when China's technology sector is under intense scrutiny from regulators.
In recent times, China has ramped up its efforts to tighten regulatory control, leading to a broad crackdown on its once-freewheeling internet sector.
Even in this challenging environment, Tencent's ambitious bet on AI reflects its confidence in the vitality and resilience of the Chinese technology sector.
Tencent's AI venture also signifies the strength of China's growing focus on artificial intelligence. It's linked to the country's aim to become a global AI powerhouse by 2030.
Hunyuan, thus, not only sets the pace for Tencent's future growth but also contributes to China's broader AI ambitions.
Its seamless integration into existing systems represents an exciting opportunity for businesses looking to stay ahead in the rapidly evolving digital landscape.