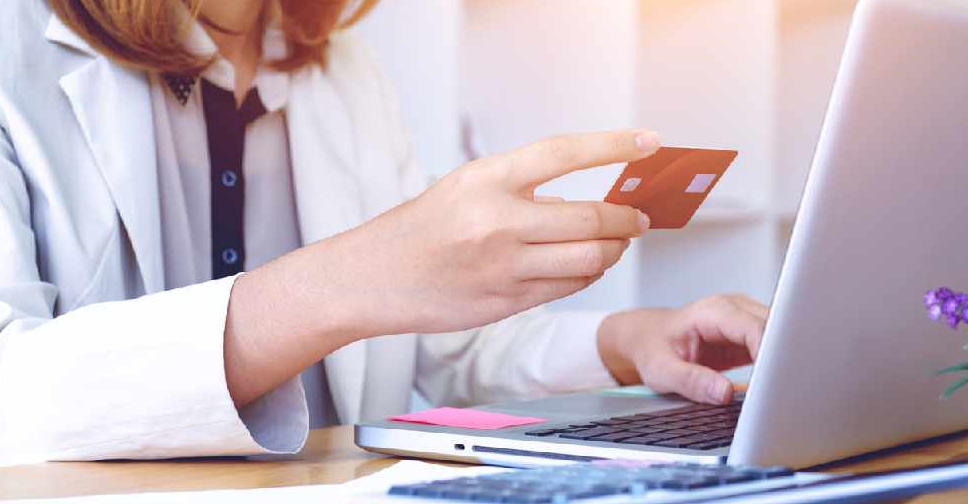 Several residents in the UAE have raised concerns over not being able to access their accounts with Emirates NBD bank for the last few hours.
Many residents took to social media to lodge their complaints about the flaw in the system.

Complaints include issues with online banking, lack of call centre assistance and dysfunctional ATMs in some branches.
This is unacceptable. I needed to make a card payment. And now due to these constant issues, I have not been able to pay and will incur late fees. Will enbd cover refund me? I even went to the atm which didn't allow me to make the payment to other cards.

— aun (@aunraza) August 8, 2020
From yesterday I am trying to access my internet banking for some urgent transactions, till now it's isn't accessible..whats happening @EmiratesNBD_AE pic.twitter.com/tlsK9zZqOI

— Nitheesh Nair (@NitheeshNair90) August 8, 2020
There's no indication as to when services will resume @EmiratesNBD_AE!? pic.twitter.com/LXnkS0Zklr

— Rebecca R (@reb_robs) August 8, 2020
@EmiratesNBD_AE No customer care available and app /website under maintenance. Not knowing the status of our direct remittances which were done last week. When we can start using our apps and net banking? Please give us Maintainance Timings atleast.

— Pavan kumar Gopisetty (@Pavan_Gopisetty) August 8, 2020
The issue reportedly crept up after the bank scheduled a system upgrade on its existing digital banking services.
We continuously enhance our technology to give you a better & safer banking experience. We are rolling out a set of upgrades to our systems on Friday 7th August from 2 am to 3 am Saturday 8th August pic.twitter.com/qoZ7N8Bapm

— Emirates NBD (@EmiratesNBD_AE) August 7, 2020
In a statement sent to ARN News, a spokesperson from the bank confirmed that they have "encountered some teething issues and sincerely regret the delay and apologize for the inconvenience to our customers".
"Our teams have identified the issues and are working hard to resolve these at the earliest.
"Please note that customers can continue to use their Emirates NBD debit and credit cards, withdraw cash from any of our ATMs, transact at any shopping outlet and continue making online purchases.
"Our branches are operational and available to service customer banking needs. We would like to thank our customers for their patience as we work to restore uninterrupted online and mobile banking services that should be available soon," it said.