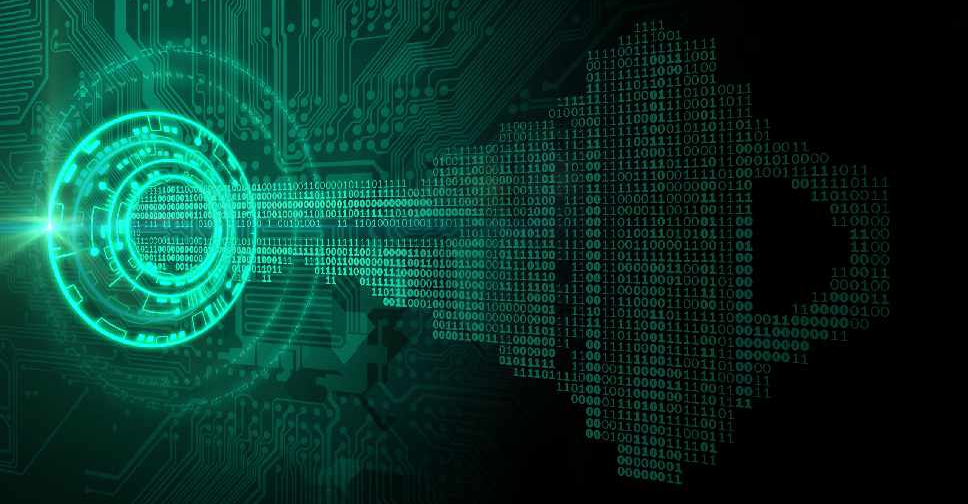 123RF
Around 90 per cent of UAE business leaders believe their cyber security solutions are outdated.
That's according to a report by the software company VMware that states only a quarter of respondents across the Middle East, Africa and Europe are confident in their current digital setups.
While 50 per cent of UAE respondents say they had acquired new security tools over the past year, Rasheed Al Omari, Principal at VMware says businesses could do more.