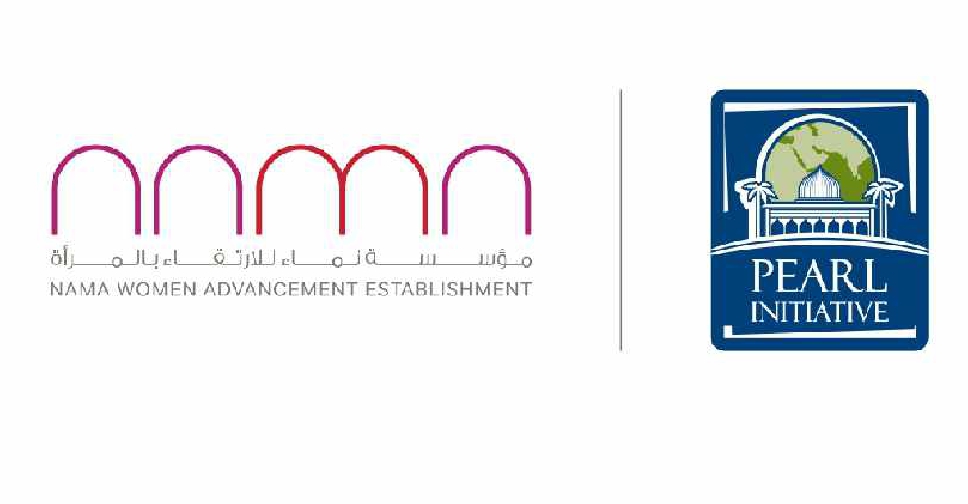 https://namawomen.ae/publications/
In the Gulf Region, 79 per cent of men and women acknowledge that their organisations are increasingly initiating programmes to empower women.
That's according to a survey by Pearl Initiative in partnership with NAMA Women Advancement Establishment (NAMA), a Sharjah based organisation.

Results also showed that 77 per cent of respondents believe both genders are being afforded the same benefits within their companies.

The questionnaire was conducted across 11 sectors in five countries in the Gulf Region, in which respondents were asked about key practices and policies that organisations can adopt to support women's career ambitions.