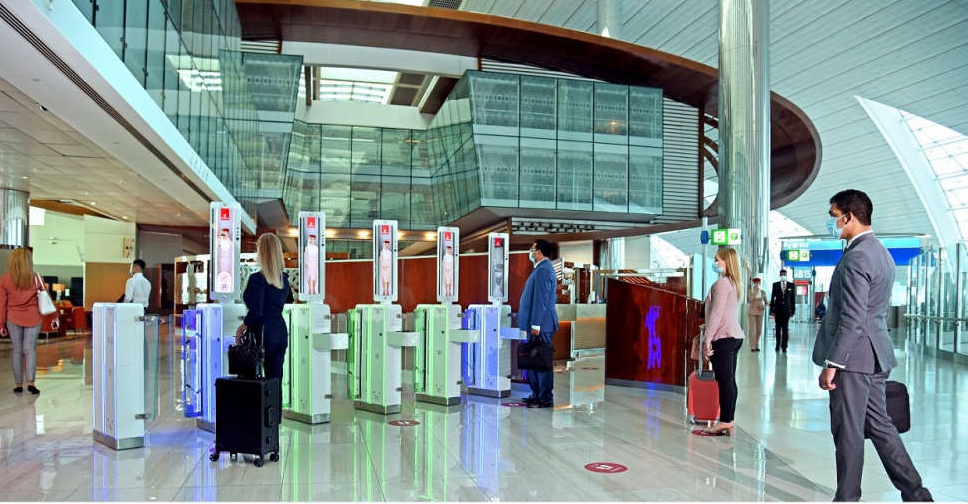 Emirates
Starting 2023, all international passengers flying on Emirates Airline will be able to speed up their airport experience in Dubai if "they consent to the use of biometric data", the carrier announced.
Earlier, only UAE residents and GCC nationals were allowed to use biometrics at Dubai International Airport Terminal 3, enabling them to breeze through Check-In, Lounges, Boarding and Immigration.
The new move will now allow all travellers who "provide official consent" via the Emirates app, self-check-in kiosks, or in person at check-in desks to benefit from this.
The airline will be able to use the GDRFA pre-populated biometric database to identify travellers at multiple points in the airport, their unique facial features and will link to their passport for instant identity verification.
The move, in collaboration with the General Directorate of Residency and Foreigners Affairs in Dubai (GDRFA), will improve passenger traffic procedures inside Dubai International Airport Terminal 3 and ensures a faster and more efficient airport experience for travellers transferring to connecting flights, as well as those who arrive in Dubai as their final destination.