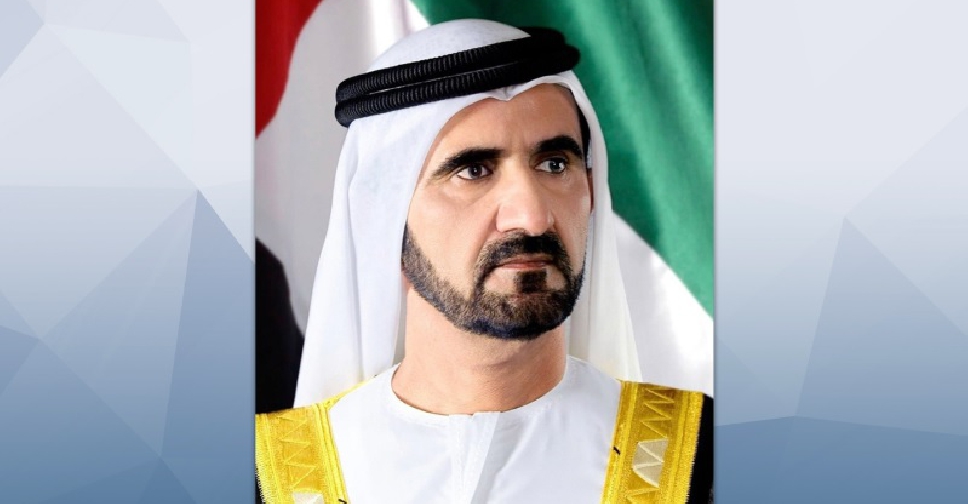 WAM
The Ruler of Dubai has issued a new decree that seeks to regulate the advertisement sector in the emirate.
Under the new rule, all adverts need approval from government authorities before it's posted. It'll outline the dimensions of the advert, time frame and place for display.
The move is aimed at preserving the "visual appearance and beauty of the city".
It added that adverts cannot be placed on historic buildings, places of worship, graveyards, traffic lights and signs, government buildings, trees, military areas, residential buildings and other restricted areas.
Dubai Municipality, Roads and Transport Authority, Department of Economic Development, the authority managing a private development zone, the authority managing a free zone, Dubai Civil Aviation Authority and Dubai Maritime City Authority have been handed responsibility for issuing permits.
Meanwhile, the Dubai Municipality will also chalk out a set of guidelines that need to be followed by advertisers, with violators facing penalities.