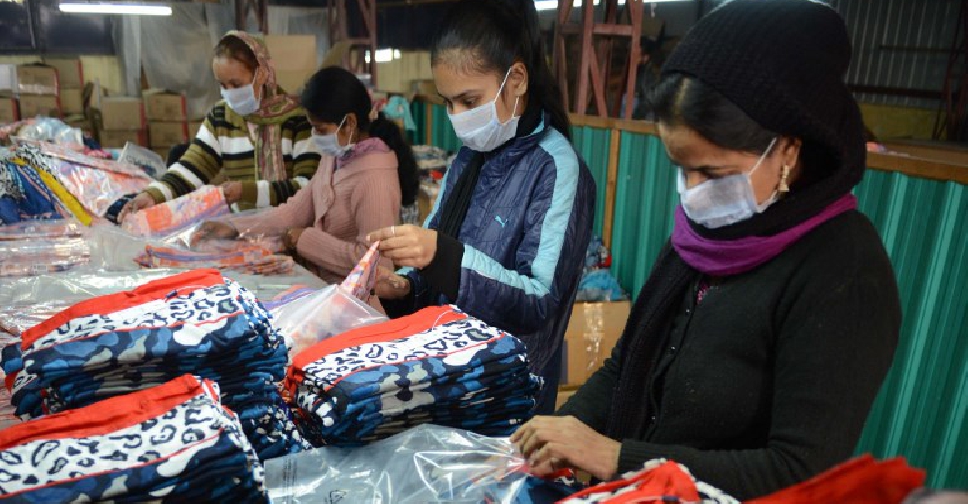 NARINDER NANU / AFP
The participation of women in India's workforce fell to 26 per cent last year from 36.7 per cent in 2005.
That's according to a report by Deloitte, which cited poor access to quality education as well as social and economic barriers as the key factors behind the decline.
The study also found that around 195 million women in the country are either employed in the unorganised sector or are engaged in unpaid work.
Our India correspondent Rebecca Bundhun reports.