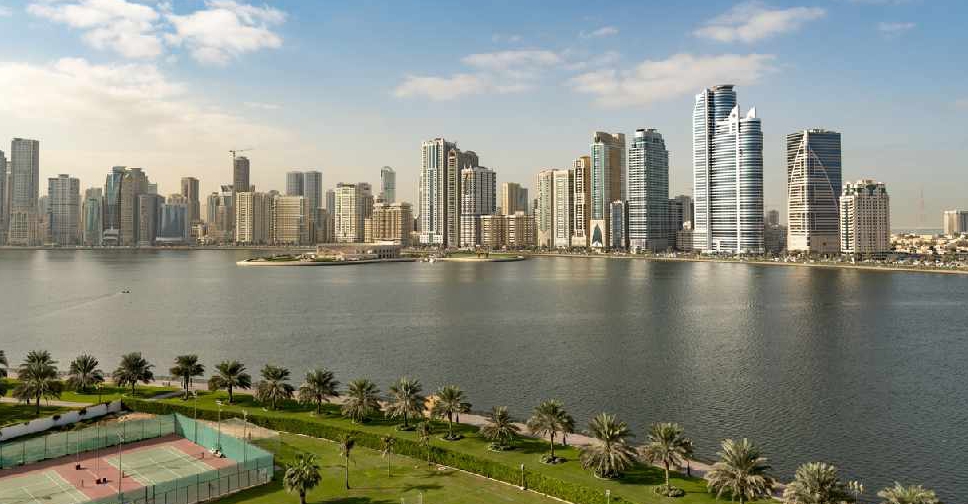 iStock/ Glen Pearson
Sharjah has unveiled a budget of AED 29.1 billion for 2020, which is a 2 per cent increase compared to last year.
More than one-third of the proceeds will go towards infrastructure development.
The emirate will also spend more on social programmes, economic activities, culture and education.
The increase in spending is expected to create about 500 new jobs for Emiratis.