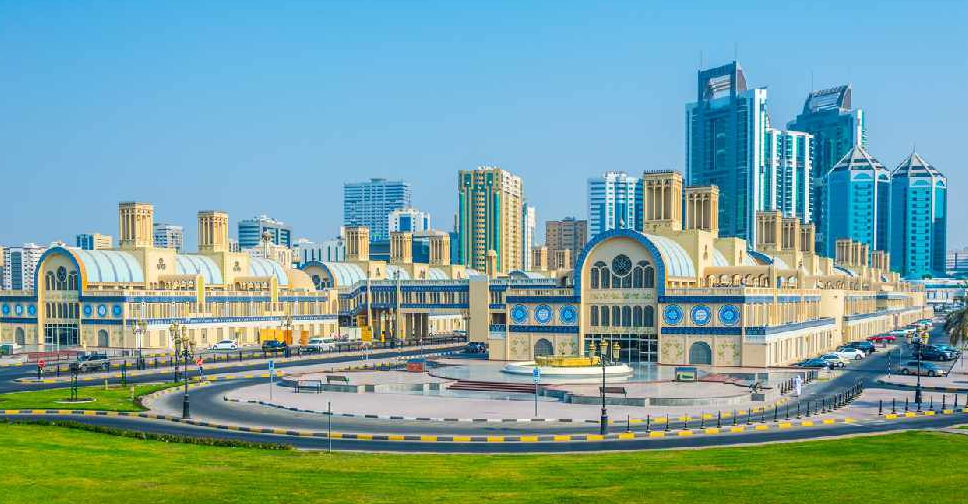 iStock
The government of Sharjah is providing additional financial assistance to all businesses impacted by the outbreak of COVID-19.
A AED4 billion plan is in place to enhance liquidity for the emirate's banking system, to support enterprises affected by pandemic.
The department says the sukuk, called The Sharjah Liquidity Support Mechanismim (SLSM), has been "issued as 12 month dirham-denominated paper in several tranches and represents the first rated short term local currency tradeable instrument in the UAE, which can be used for liquidity management by banks. This paper has a short term investment grade rating of A-2 by Standard & Poor's rating agency."
A first tranche of the SLSM was subscribed to in May by Bank of Sharjah with an AED 2 billion participation. Subsequent tranches with one or more other banks are expected to expand the SLSM to AED 4 billion.
Officials say the Sharjah government has introduced several packages and services to support companies and individuals.