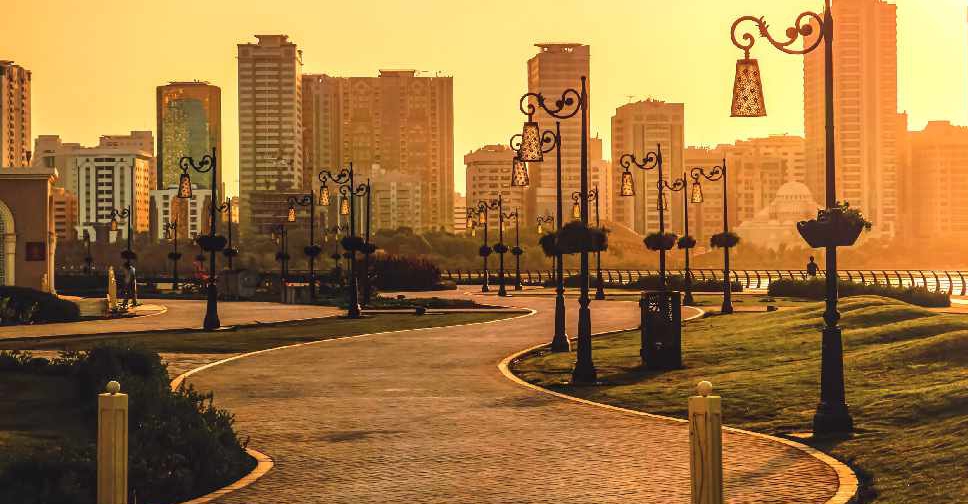 123RF
The value of real estate deals in Sharjah hit AED 5.2 billion in the first quarter of this year.
According to the emirate's Real Estate Registration Directorate (SRERD), more than 13,000 sales transactions were registered during the period, with residential properties coming on top, followed by commercial, industrial and agricultural properties.
Investors across 31 nationalities were involved in these transactions.
February was the busiest month (deals worth AED2.2 billion), followed by March (AED 1.7 billion) and January (AED 1.3 billion).