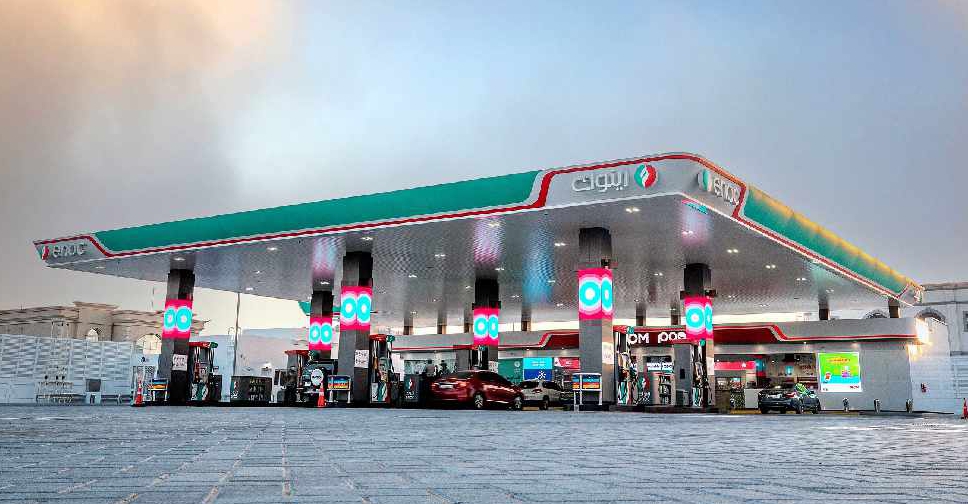 Supplied
There is good news for motorists in Sharjah as two new fuel stations have opened in the emirate.
The ENOC facilities are located in Al Rahmaniya residential area on the E611 highway.
Both of them have convenience stores and are equipped with the latest fuel-dispensing and payment technologies.
They have been constructed in compliance with Sharjah Municipality's green standards.
The latest openings are part of ENOC's larger plan to have 12 new service stations in Sharjah by the end of the year.