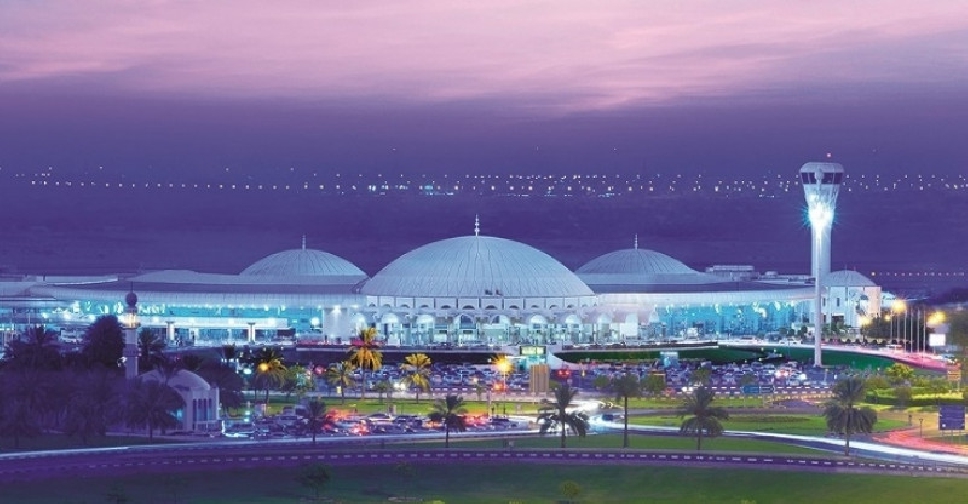 WAM
More than 6.5 million passengers travelled through Sharjah International Airport in the first half of last year.
That's 15 per cent more than the same time period last year.
Authorities say summer holidays and the addition of new destinations have contributed to the airport's record growth over the last six months.
In terms of freight, air cargo volume rose to 78,780 tonnes while sea-air freight volume reached just under 8,000 tonnes between January and the end of June this year.