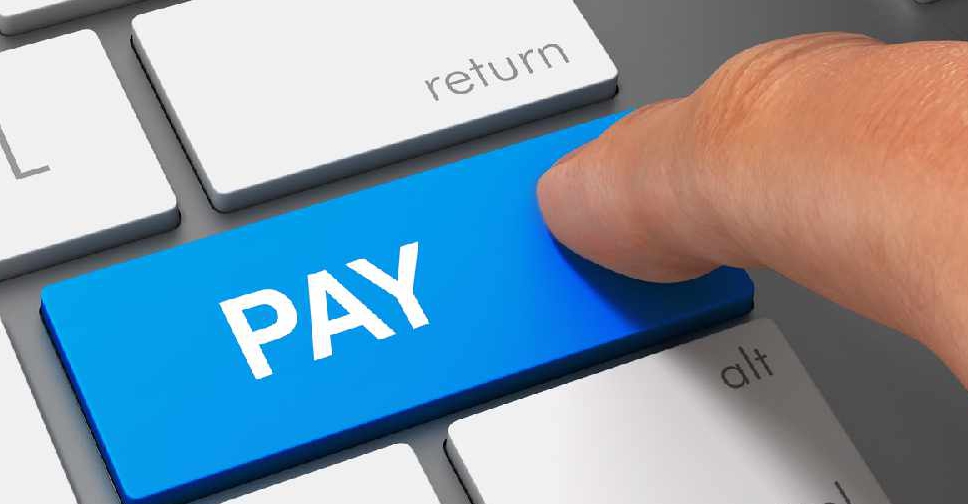 iStock [illustration]
The 'Sharaka' platform, commissioned to support the private sector in matters of undisputed payments from the public sector, has been permanently established with a long-term goal.
All eligible dues between March 2020 and March 2021 were cleared within 15 days in accordance with the Abu Dhabi Executive Council's decision to speed up the payment process, as part of the Economic Stimulus Package announced last year.
Mohamed Ali Al Shorafa, Chairman of the Department of Economic Development, indicated that the Department is currently working with the Economic Collaboration Committee to study any challenges facing the private sector.
He added that the platform has dedicated staff and will provide long-term support for private sector partnerships with the public sector.
The goal is to develop direct solutions, as part of the Abu Dhabi development accelerators programme 'Ghadan 21', and to alleviate the burden imposed by the COVID-19 pandemic.
These measures hope to increase the private sector's contribution to Abu Dhabi's GDP and enhance the Emirate's status as a preferred hub for business and investment.