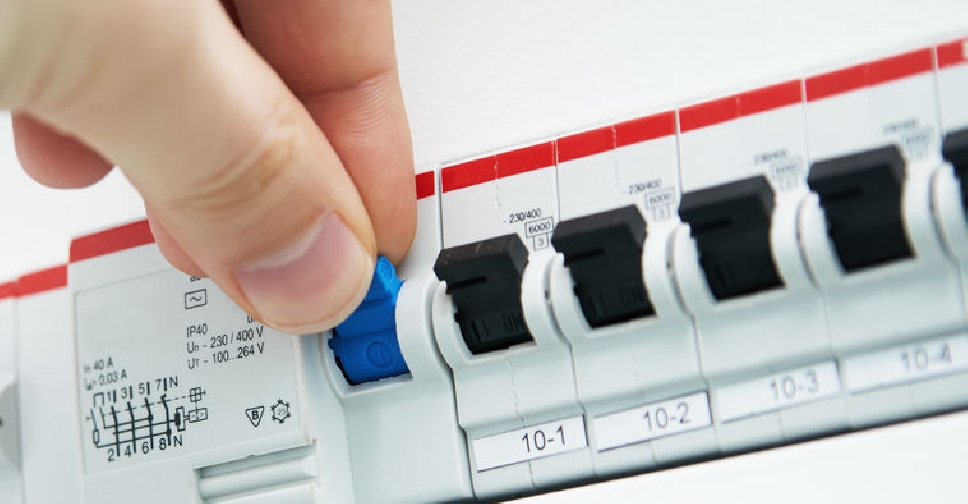 123rf
New buildings in Sharjah will get electricity, water and gas services within three hours of applying for permits.
That's the strategic plan of the Sharjah Electricity and Water Authority who've announced that it's part of their vision for 2020.
They say the services will be delivered promptly in Free Zone and residential areas, as long as all the procedures are completed on time.
Dr. Rashid Al Leem, Chairman of SEWA, pointed out that the infrastructure of energy and water is one of the most important elements of attracting investment and economic development to Sharjah.