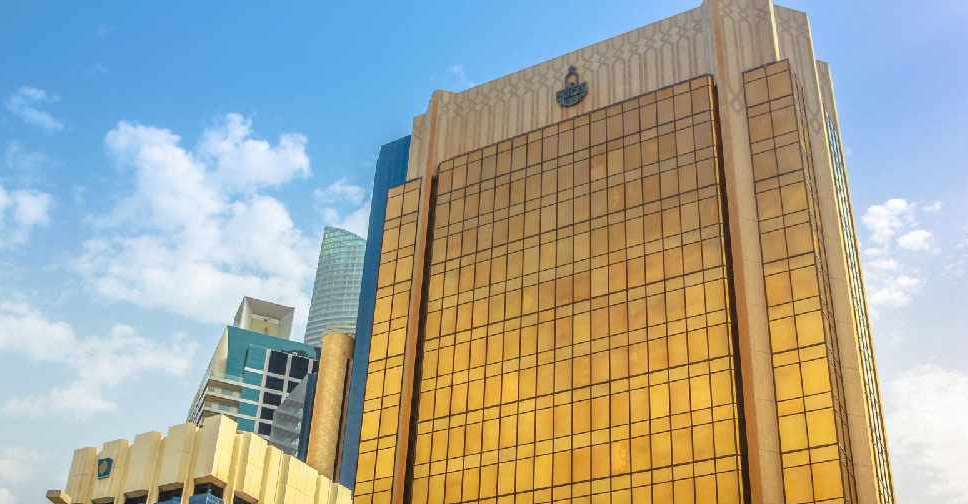 WAM
Saudi Riyal has been added as a settlement currency in Buna, the regional cross-border payment system owned by the Arab Monetary Fund(AMF).
This makes Saudi Arabia the third Arab country to join the payment platform after the UAE Dirham and Egyptian Pound.
The National Commercial Bank (NCB) has been assigned as a settlement bank for the Saudi currency.
The announcement was made by the Saudi Central Bank and AMF today.
One of the most used currencies in the cross-border payments in the Arab region, the inclusion of Saudi Riyal in Buna regional payment will make way to empower Arab economies and promote regional integration.
Dr Abdulrahman A. Al Hamidy, Director-General and Chairman of the Board of the Arab Monetary Fund said, " The long-term value that we are bringing to the payment industry in this part of the world, is not limited to our diversified and agile payment system but as well to our ability to explore the region needs for a multi-currency and centralised platform that can offer modern payment solutions that comply with international standards in a safe, cost-effective, risk-controlled and transparent environment."