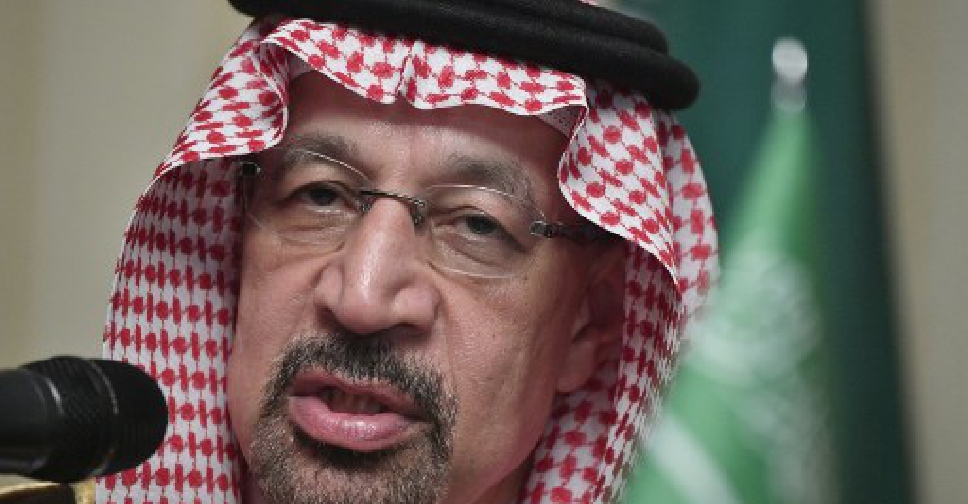 ALEXANDER NEMENOV / AFP
Saudi Arabia's Energy Minister says he hopes oil producers will be able to balance the oil market before next year.
Khalid al-Falih made the comments on Saturday on the sidelines of a meeting of G20 energy and environment ministers in Japan.
Earlier this month he said OPEC was nearing an agreement that would extend a pact on cutting oil supplies after June.
However al-Falih said more talks were needed with non-OPEC countries that are part of the deal.