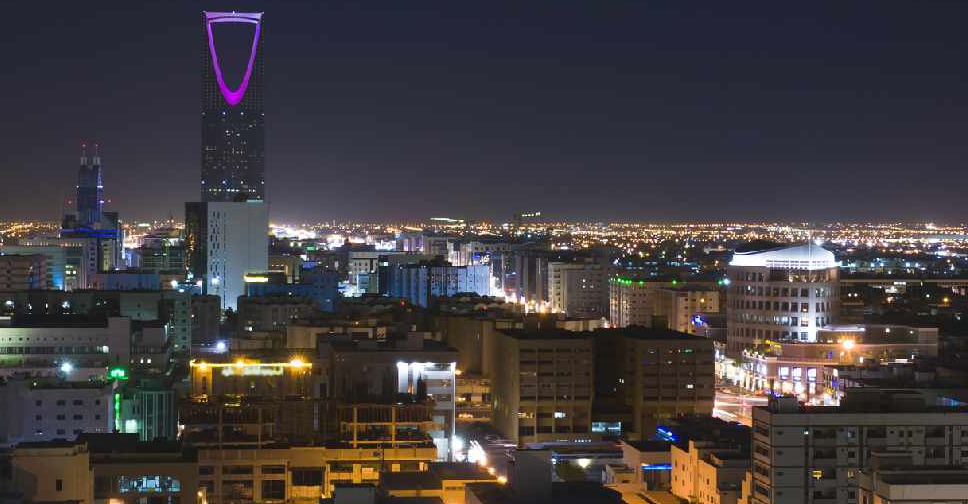 iStock [For illustration]
Saudi Arabia has announced plans to triple its value added tax (VAT) rate and suspend a cost of living allowance for government employees.
These are the latest in a series of fiscal measures to strengthen the Kingdom's economy which has been hit by the COVID-19 pandemic.
The hike in the VAT from 5 per cent to 15 per cent will be effective from July 1, while the allowance will be halted as of June 1.
"These measures that have been undertaken today, as tough as they are, are necessary and beneficial to maintain comprehensive financial and economic stability on the medium and long-term for the interest of the country and its citizens," said Saudi Arabia's Minister of Finance, Mohammed Al Jadaan.
He added that these measures will complement the government's previous announcements to mitigate the negative effects of the pandemic.