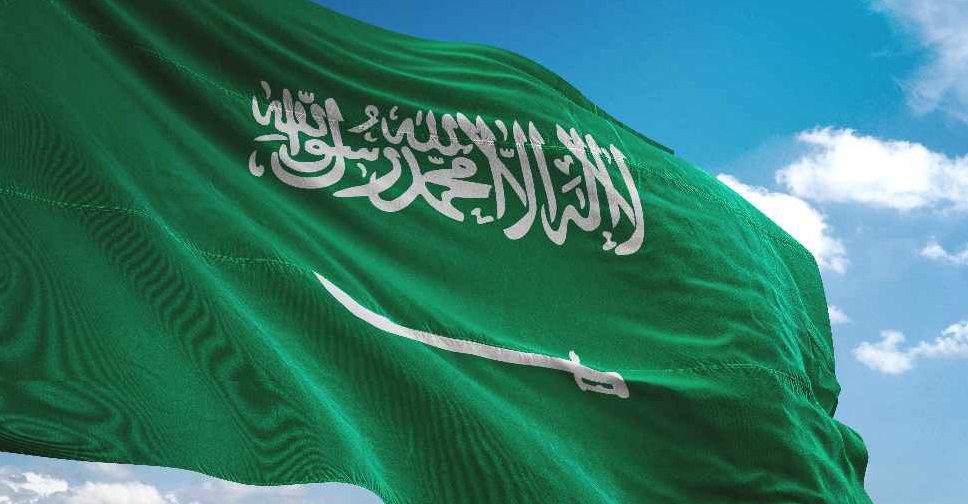 istock/Oleksii Liskonih
Foreign Direct Investment (FDI) to Saudi Arabia rose to $3.50 billion in the third quarter of 2019 compared to $3.18 billion a year ago.
That's according to the Investment Highlights Winter 2020 report by the Saudi Arabian General Investment Authority (SAGIA).
It said more than 1,130 international companies set up operations in Saudi Arabia in 2019, marking a 54 per cent increase compared to the previous year.

India, Egypt, Jordan and China are among the top countries represented in the report.

India's share of the market increased to 140 in 2019, which was driven by the high-profile royal visits to the country in February last year.