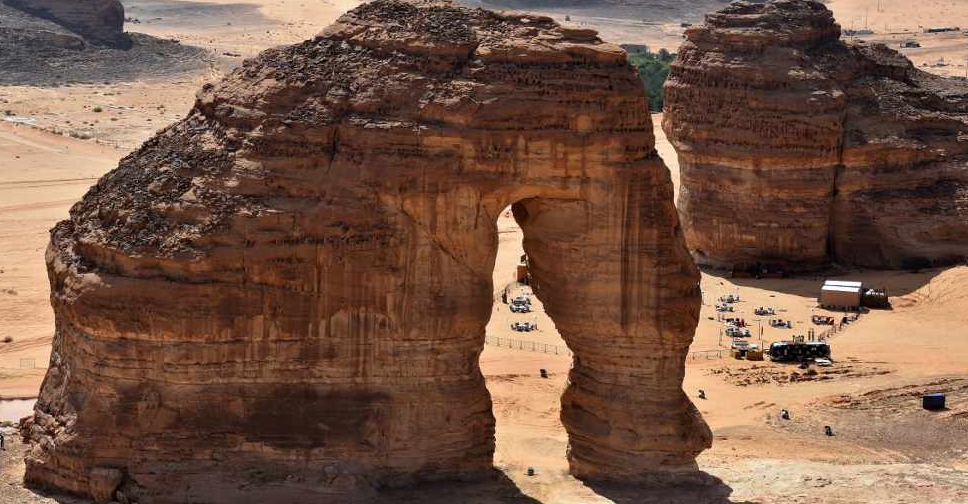 FAYEZ NURELDINE / AFP
Saudi Arabia on Friday announced that tourist visas will be issued for the first time to citizens from 49 countries.
Tourism Minister Ahmad al-Khateeb described it as a "historic moment" for the country, adding that "the electronic tourist visa will be issued within a record time of seven minutes".
Visas will be available online for about $80 (AED 294), with no restrictions for unaccompanied women as in the past.
"Visitors will be surprised... by the treasures we have to share - five Unesco World Heritage Sites, a vibrant local culture and breathtaking natural beauty," al-Khateeb said.
The kingdom will also ease its dress code for foreign women, allowing them to wear "modest" dresses instead of the traditional abaya.
It's part of efforts to diversify the country's economy and reduce its dependence on oil.