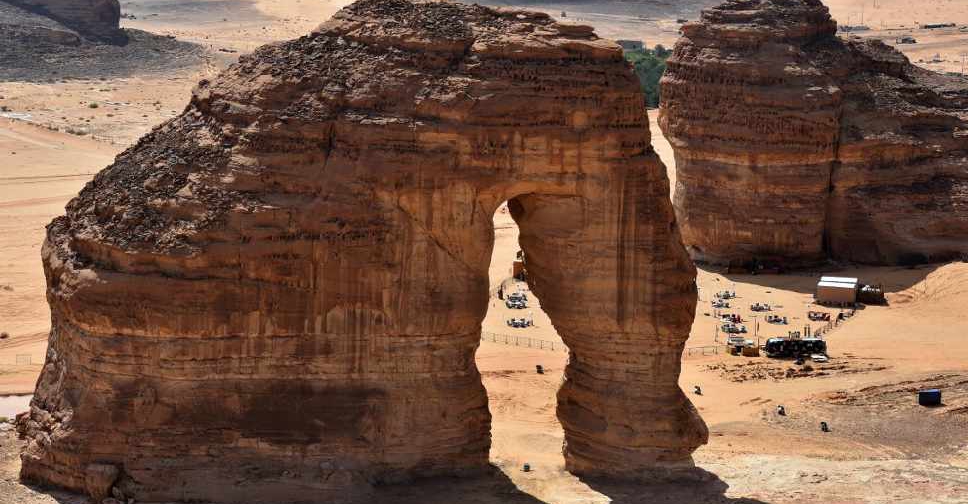 FAYEZ NURELDINE / AFP
Saudi Arabia has started a fund with an initial capital of $4 billion to develop its tourism industry.
It's part of efforts by the oil-rich country to diversify its economy.
According to Ahmed Al-Khateeb, Minister of Tourism, the Tourism Development Fund "will play a critical role in developing outstanding tourism experiences and unlocking the full potential of Saudi Arabia as a destination".
It will launch a range of equity and debt investment vehicles, with an initial $4 billion capital and $45 billion in memoranda of understanding already signed with private banks.
This is the first phase of the National Tourism Strategy that focuses on developing 38 sites across seven destinations by 2022.