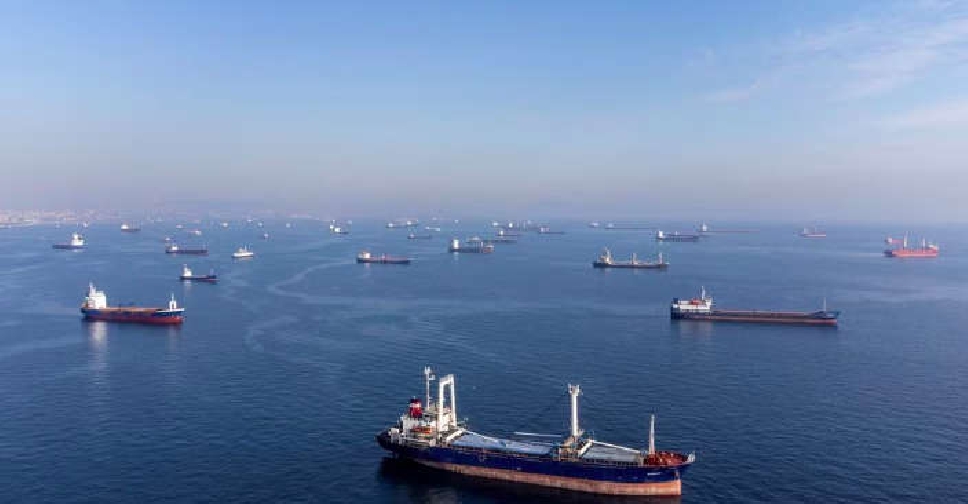 Russia will return to the Black Sea grain deal 'the same day' as Moscow's conditions for export of its own grain and fertilisers to the global markets are met, Foreign Minister Sergei Lavrov told reporters on Sunday.
Russia quit the deal in July, a year after it was brokered by the United Nations and Turkey, complaining that its own food and fertiliser exports faced obstacles and that insufficient Ukrainian grain was going to countries in need.
"When all the necessary actions for removing obstacles for our grain and fertiliser exports are implemented, the same day we will return to the collective implementation of the Ukrainian part of the 'Black Sea initiative'", Lavrov told a briefing after attending a two-day G20 summit in New Delhi.
The G20 declaration on Saturday called for 'full, timely and effective implementation to ensure the immediate and unimpeded deliveries of grain, foodstuffs, and fertilizers/inputs' from Russia and Ukraine to meet demand in developing countries.
Supplies were obstructed after Russia invaded Ukraine last year in what Moscow calls a 'special military operation'. The United Nations, Turkey and this year's G7 chair Japan are trying to facilitate the resumption of grain supplies.
Ukraine opposes the idea of easing sanctions on Russia in order to revive a grain deal. Turkish President Tayyip Erdogan said on Sunday he was not 'hopeless' about reviving the deal, and Russia, Ukraine and Turkey would continue to discuss it.
In a letter seen by Reuters this week, the UN told Russia a unit of Russian Agricultural Bank in Luxembourg could immediately apply to SWIFT to "effectively enable access" for the bank to the SWIFT international payments system within 30 days - the idea Lavrov has dismissed on Sunday.
Lavrov said that 'no-one, including (U.N. Secretary-General Antonio) Guterres,' has promised that the Russian Agricultural Bank would be reconnected to SWIFT, and that the bank's Luxembourg unit has no license for banking operations and plans to close down.
"All the idea of his (Guterres) letter is that we should resume the Ukraine part of the grain deal and in return, in a month, something would be done for someone to be connected to SWIFT, in two-three months there would be some attempt to agree with Lloyd's insurance company," Lavrov said.