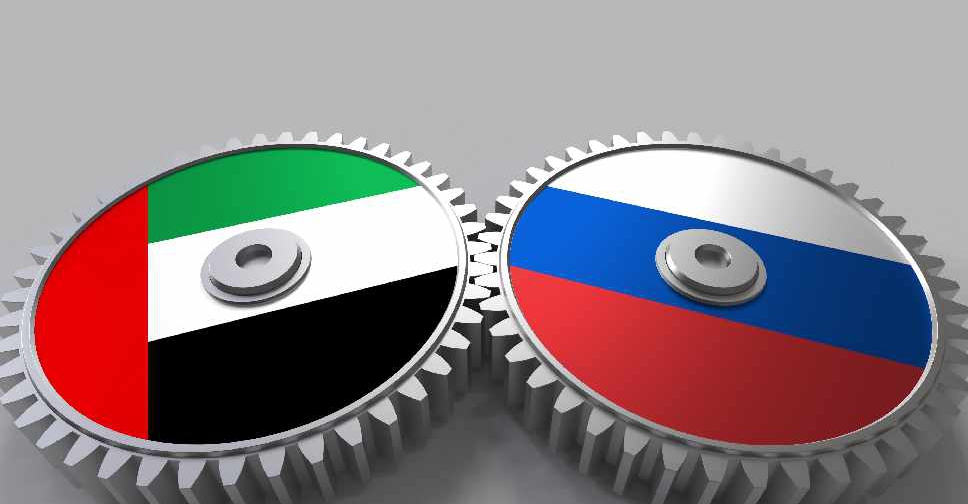 123 RF / Максим Кузубов
Non-oil trade between UAE and Russia in the past five years reached AED 51.7 billion.
That's according to the Ministry of Economy, which says 3,000 Russian companies are currently operating in the Emirates.
It says bilateral and economic ties between the two countries have witnessed significant growth under the framework of the comprehensive strategic partnership which was announced last year.
Putin is set to arrive in Saudi Arabia today, before travelling to the UAE tomorrow.
More than 1.8 million Russian tourists stayed in Emirati hotels last year, an increase of 37.4 per cent from 2017.