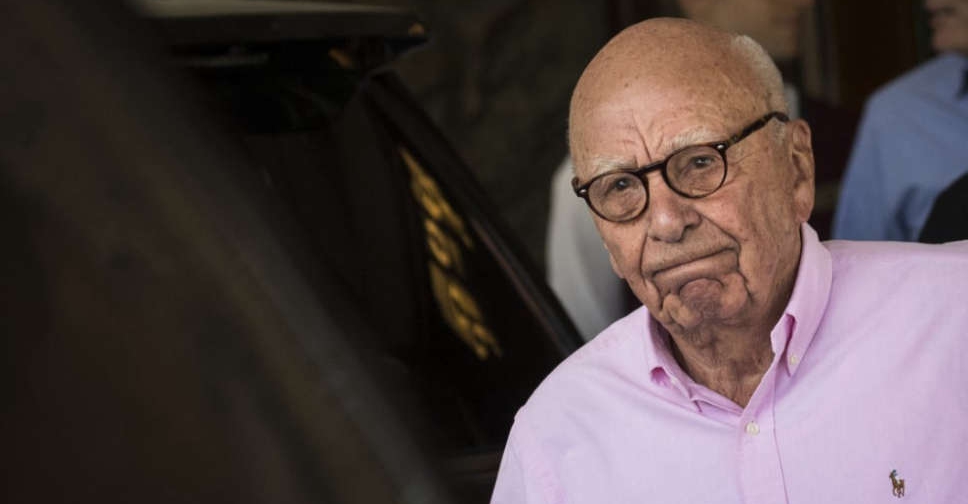 Rupert Murdoch stepped down as the chairman of Fox Corp and News Corp on Thursday, ending a long reign that saw him develop and lead a global media empire.
The 92-year-old told employees that the companies were "in robust health, as am I" as he announced he was stepping down as the firms' chairman.
"Our opportunities far exceed our commercial challenges," Murdoch said in a letter seen by Reuters.
"We have every reason to be optimistic about the coming years - I certainly am, and plan to be here to participate in them. But the battle for the freedom of speech and, ultimately, the freedom of thought, has never been more intense," he added.