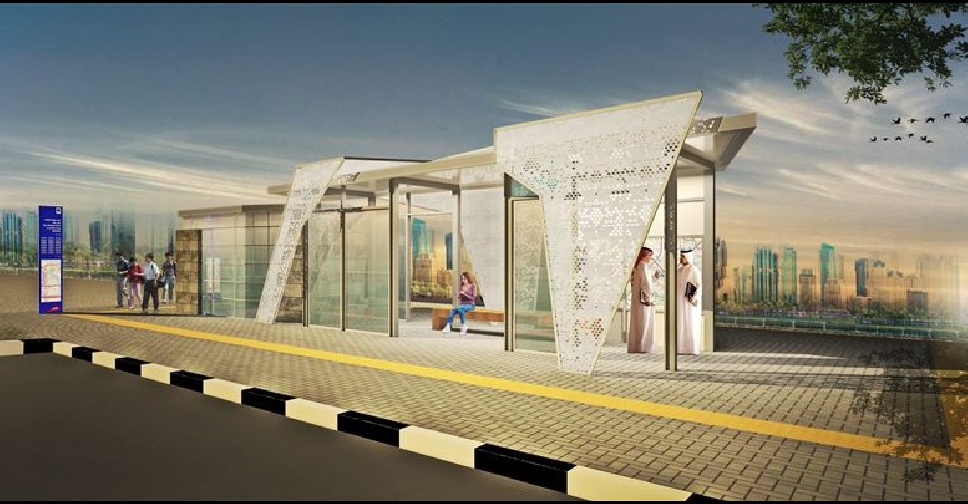 Dubai Media Office
Dubai's Roads and Transport Authority (RTA) has invited private firms to submit proposals for constructing about 1,500 bus shelters.
Mattar Al Tayer, director-general and chairman of RTA, highlighted that the move is aimed at improving the public transport services.
"With the rising urbanisation and development drive in Dubai, RTA is keen on offering residents and tourists a safe and smooth travel experience," he said.
The contract will be for 2-3 years, with the winning bidder "operating and maintaining the shelters for 10 years, renewable to a similar period".
Al Tayer also invited specialist local and international firms to submit proposals for innovative revenue models including, but not limited to, advertising.
Interested parties can log on to the RTA's website for more details.