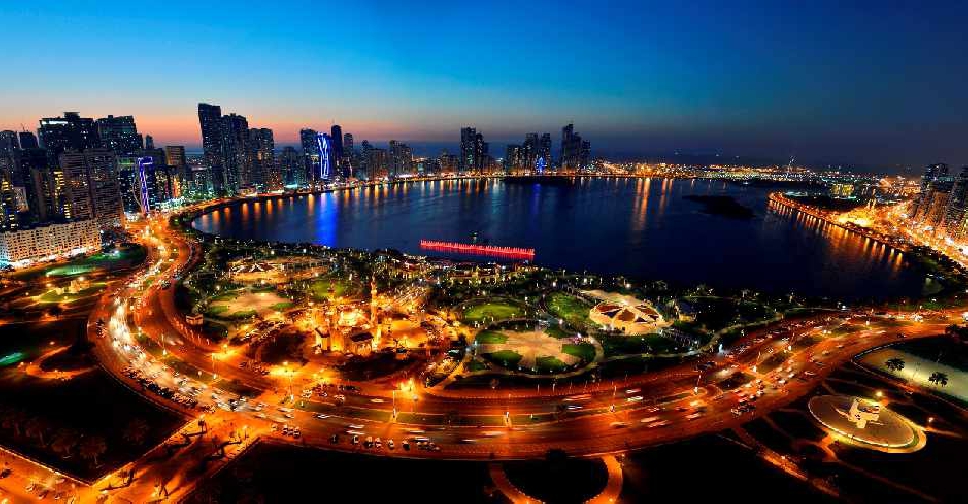 Supplied
Sharjah has witnessed a 51.3 per cent rise in business licenses issued in quarter three of 2020.
That's according to the emirate's Department of Statistics and Community Development.

A total of 17,344 business licenses were issued between July and September compared to only 8,900 licenses from April to June.

Commercial licenses topped the total number of permits with 10,912 issued in Q3 of 2020, a 62.9 per cent share of the total.

Professional licenses came in second with 5,519 issued in the same period, which is 31.8 per cent of the total licenses issued.