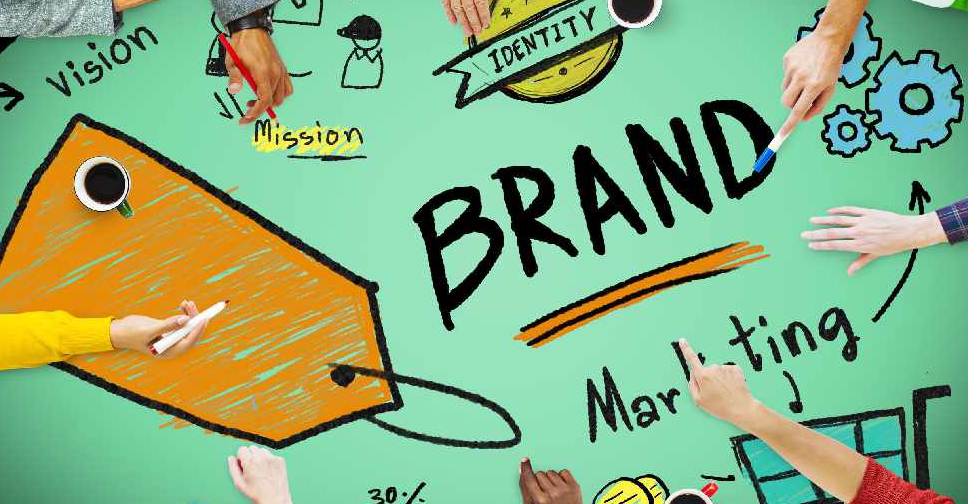 123RF
Is there a particular brand that you would recommend to a friend or a colleague?
Well, that's exactly what YouGov has been tracking.
Its latest Advocacy Rankings show that Emirates Airline, Emaar and Almarai are the most endorsed brands by consumers in the UAE.
Emirates NBD has climbed up four places to fifth in the 2019 rankings, while Carrefour made a re-entry into the list at sixth after falling out of the rankings last year and Singapore Airlines made its debut at eighth position.
Technology brands seem to have had a rather flat year in the UAE. iPhone (4th) and WhatsApp (7th) held on to their spots, while Apple slid five places to tenth and Google dropped three places to ninth this year.
Meanwhile, Pakistan International Airlines, Netflix and Huawei are the ones that saw the biggest improvements in their scores from last year.
The rankings considered how much current and former customers endorsed brands over the past year by asking respondents, "Would you recommend the brand to a friend or colleague?" or "Would you tell a friend or colleague to avoid the brand?".