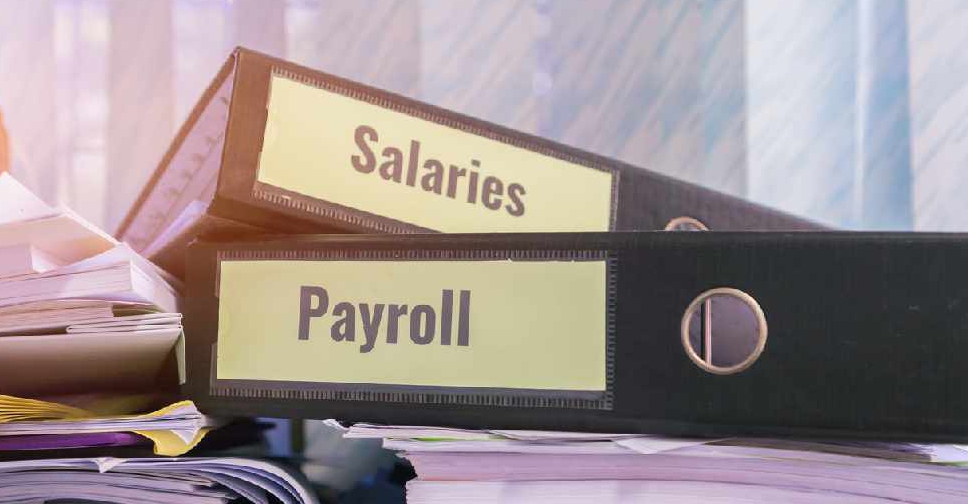 iStock
If you are planning to switch jobs next year for better pay, think again.
New research from the recruitment consultancy Cooper Fitch says salaries will remain broadly flat across most sectors in the UAE.
On average, salary ranges for new recruits are likely to increase by only 1 per cent.
The firm's founder and CEO, Trefor Murphy, explains which sectors are likely to buck the trend.
The report does predict an improvement in the employment market in 2020 as well as increased job stability for workers following a spate of restructurings and mergers since the oil dip.
Murphy highlights the key factors behind this outlook.