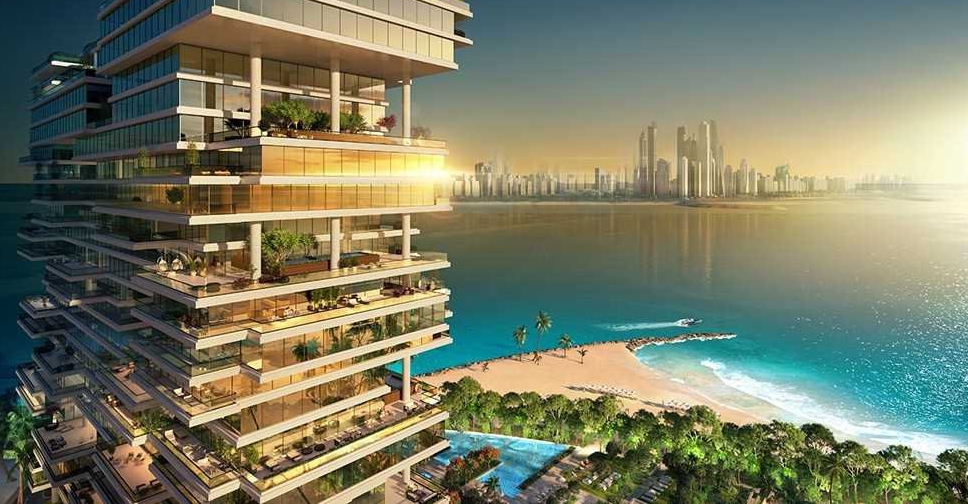 Supplied
AED 74 million. That's the value of the most expensive home to be sold in Dubai this year, and the unit is still under construction.
According to the real estate portal Property Finder, the five-bedroom luxury off-plan apartment on Palm Jumeirah will span 24,000 square feet when complete.
In second place is a 6-bedroom villa on Emirates Hills that fetched AED 64 million, while third on the list is a 5-bedroom villa on the Palm Jumeirah's Fronds, worth AED 51 million.
Going by Dubai Land Department's data for the first quarter, buyers seem to have a bigger inclination for off-plan super-luxury properties versus the secondary market.