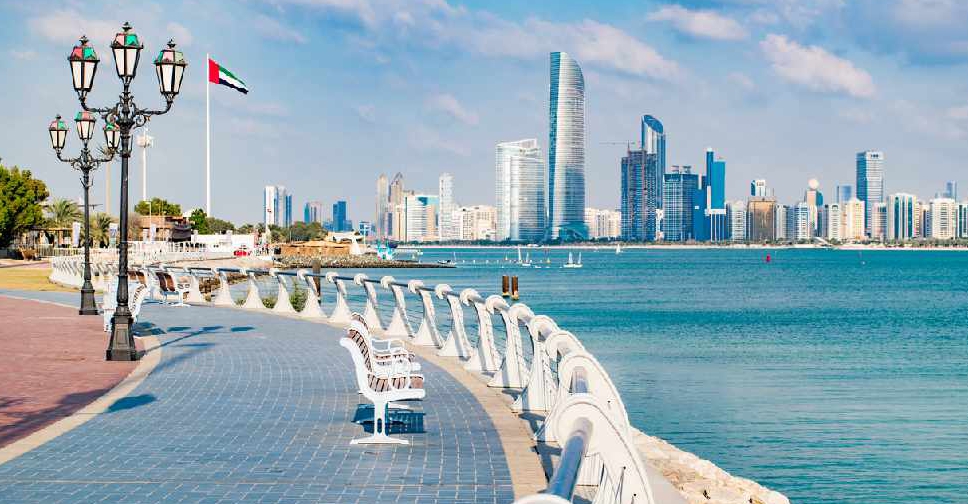 iStock
Abu Dhabi has been named the 15th best destination in the world for expats to live and work.
That's according to the networking group InterNations, which surveyed more than 20,000 people in 187 countries.
It looked at factors like quality of urban living, getting settled, work-life balance and housing.
Dubai is ranked 34th on the list of 82 cities, while Taipei heads the ranking for the second year in a row, followed by Kuala Lumpur, Ho Chi Minh City and Singapore.
Kuwait City came in last place, while Rome, Milan, Paris, San Francisco and Los Angeles in the bottom-10.