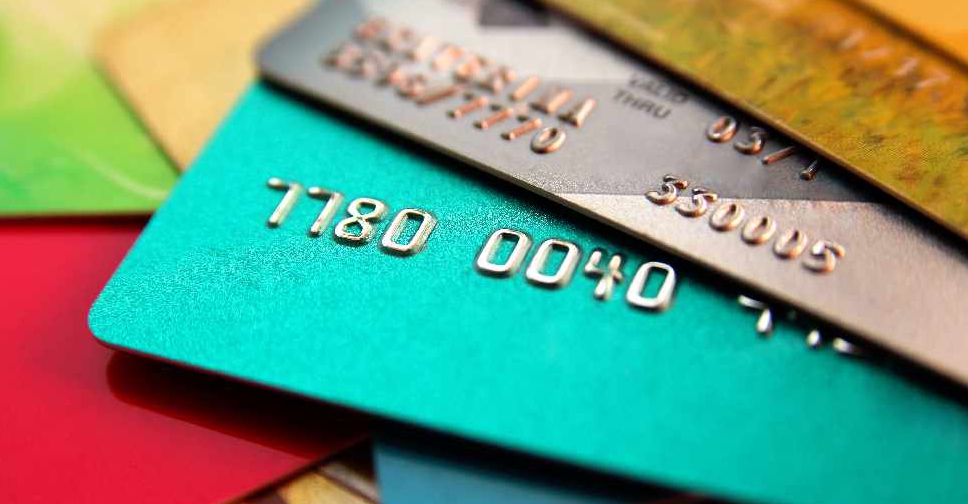 istock/alexialex
Residents in Abu Dhabi who are affected by COVID-19 will have installments for existing loans deferred until June 30 this year.
This is just one of the 17 initiatives launched by banks in the capital, who will also refund credit card processing fees and will remove service charges on utility bill payments for those who've been impacted by the coronavirus.
The general public will also benefit from the programme, which will provide them with a 50 per cent discount on all interest charges related to loans and credit cards.
The financial initiatives, which are in coordination with the Abu Dhabi Department of Finance and the Department of Economic Development, will also help SMEs.
Those affected by COVID-19 will have their minimum average balance requirements reduced to up to AED10,000 per month for all SME account categories.