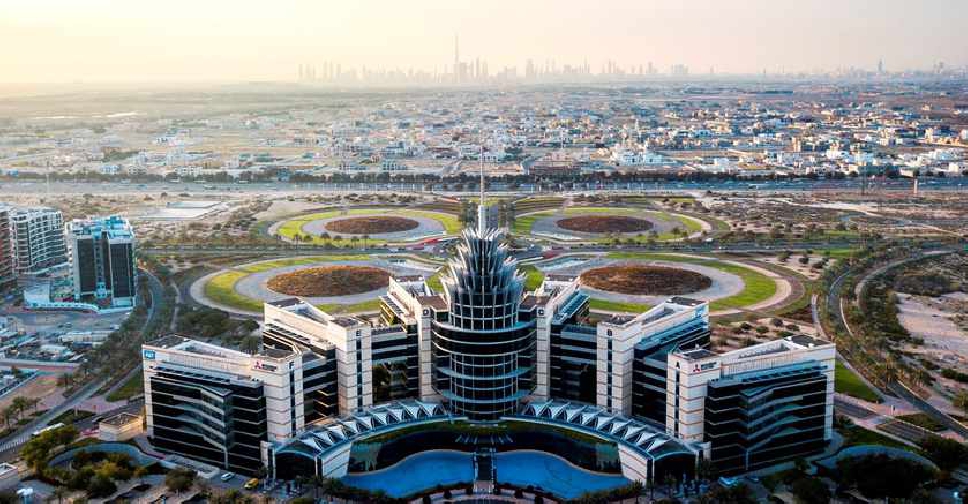 SUPPLIED: DUBAI MEDIA OFFICE
Dubai Silicon Oasis Authority (DSOA) launches stimulus packages for business partners, commercial tenants and residents to help them deal with the effects of the global pandemic.
Dr Mohammed Al Zarooni, Vice Chairman and CEO of DSOA said the initiative was in recognition of their strong ties with the community.
"DSOA is keen to boost the mutual trust we share with our business partners and tenants and support them in overcoming the current exceptional circumstances," said Al Zarooni. "We believe our collective efforts will go a long way in opening up sustainable opportunities for the future."
Existing residential tenants at DSO now have the option of paying their rents monthly and all new and existing lease payments will be deferred for up to two months.
The Authority is offering rent waivers to retailers in the free zone, including restaurants, shops and gyms from March 15 until the date they are allowed to reopen.
Startups based at Dubai Technology Entrepreneur Campus (DTEC) will have access to a range of exemptions, discounts and deferred deadlines.
DSOA has also approved a flexible payment scheme for companies operating from its buildings so companies can postpone rent payments for the next three months.