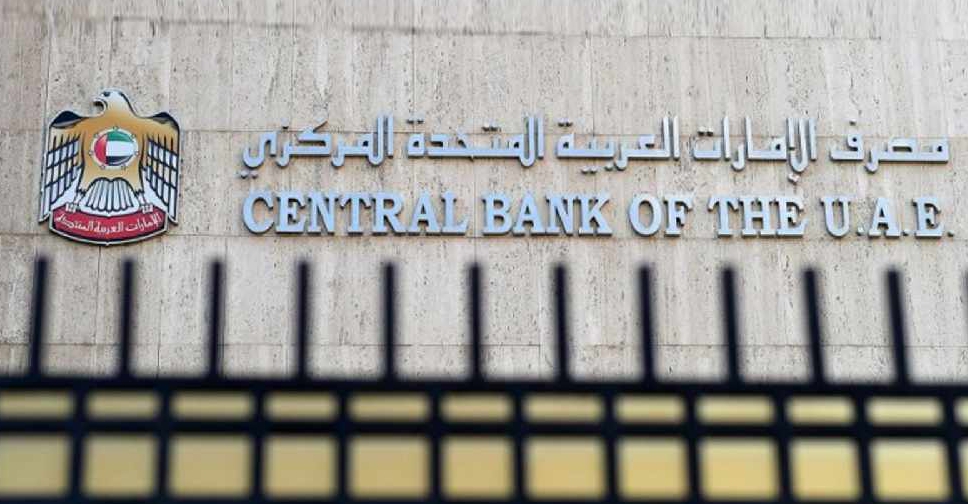 WAM
Expats in the UAE sent home around AED 165 billion last year.
According to figures from the Central Bank, remittances during the fourth quarter of 2019 saw an increase of 1.8 per cent year-on-year.
More than 15 per cent of the amount was transferred through banks and the rest via money exchange companies.
India was the top receiving country, followed by Pakistan, the Philippines and Egypt.