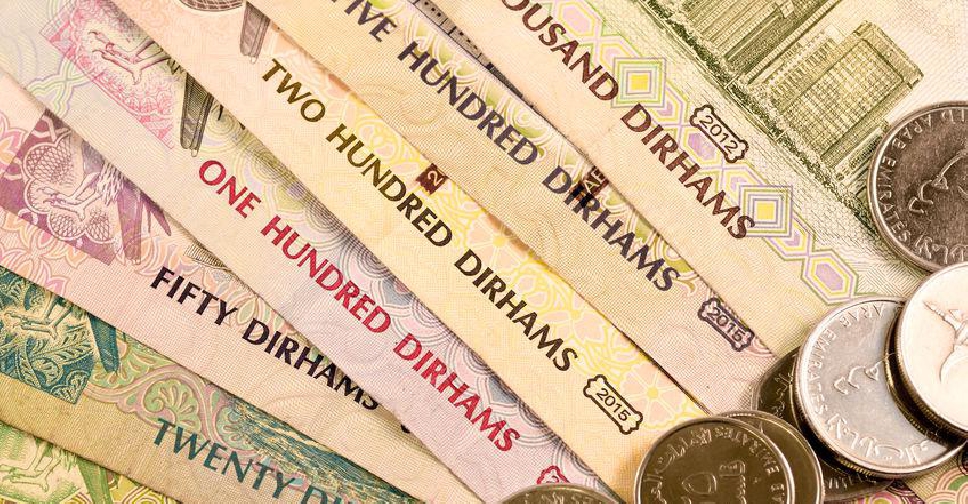 WAM
Remittances from the UAE were up 7.8 per cent in the first quarter of 2020 compared to the same period last year.
The UAE Central Bank says outward personal remittances totalled AED 41.4 billion.
India topped the list for countries with the most remittances between January and March at 37.8 per cent. Pakistan stepped in second at 11.4 per cent, while Philippines recorded 7 per cent at third position. Egypt recorded 6.6 per cent, while the US marked 3.6 per cent.
Remittances to these countries were higher by nine to 20 per cent, except for the Philippines, which saw a drop of 3.6 per cent.
Meanwhile, the number of remittances through banks increased by 16.9 per cent, while transactions at exchange houses were up by 5.4 per cent.