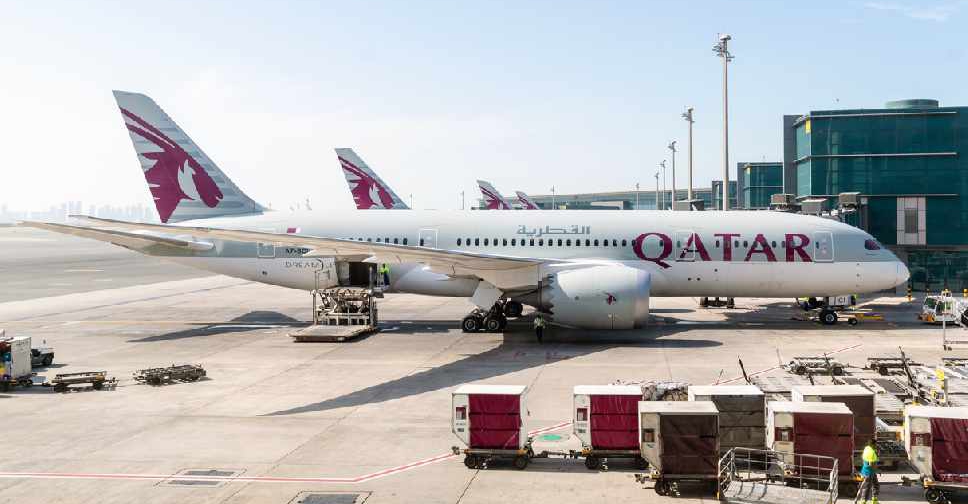 iStock
Qatar Airways has terminated around 200 employees, all Filipino nationals, in Doha.
Philippine Labour Secretary Silvestre Bello said the government is still trying to ascertain the "real cause" behind the layoffs.
ABS-CBN had earlier reported that the reason stated in their notice letter was redundancy.
The airline is yet to respond to Reuters for an official statement, but several carriers around the world have been impacted by travel restrictions imposed due to the coronavirus outbreak.