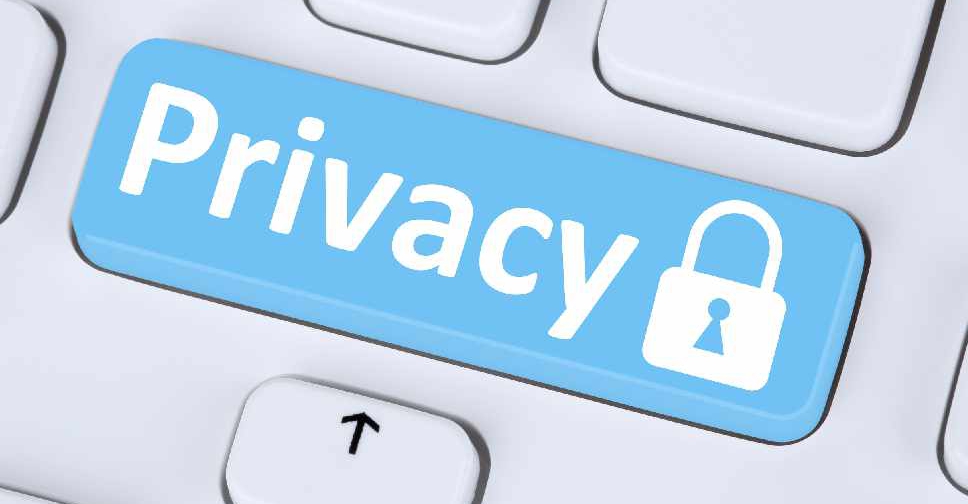 123rf/Markus Mainka
The challenge to keep personal information private is becoming more difficult for UAE residents.
That's according to a new report from Kaspersky Lab, which says 32 per cent of the respondents didn't know how to properly protect themselves online.
It shows that many residents overshare on social media, leaving themselves open to being targeted by cybercriminals.
At least 33 per cent of people have also seen information about themselves on social networks.