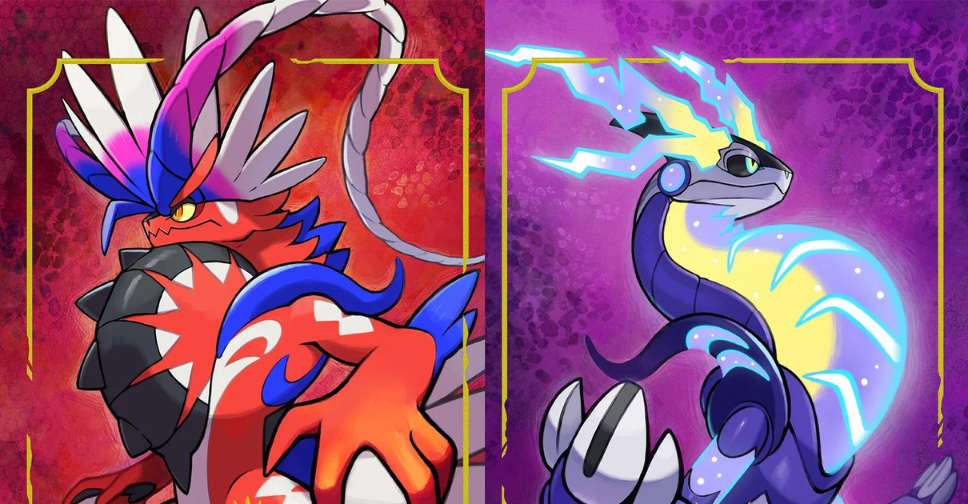 Nintendo says Pokemon Scarlet and Violet have sold a record-setting 10 million units in just three days since its release on November 18.
This is the most copies sold worldwide in three days ever for any Nintendo game.
The latest entry in the legendary Pokemon franchise is the second release since Pokemon Sword and Shield, which sold over six million units in their first week.
Out of the total 10 million units sold, Japan accounts for around 4 million.
Players have complained of some technical glitches in the game but despite that it continues to sell in high numbers.