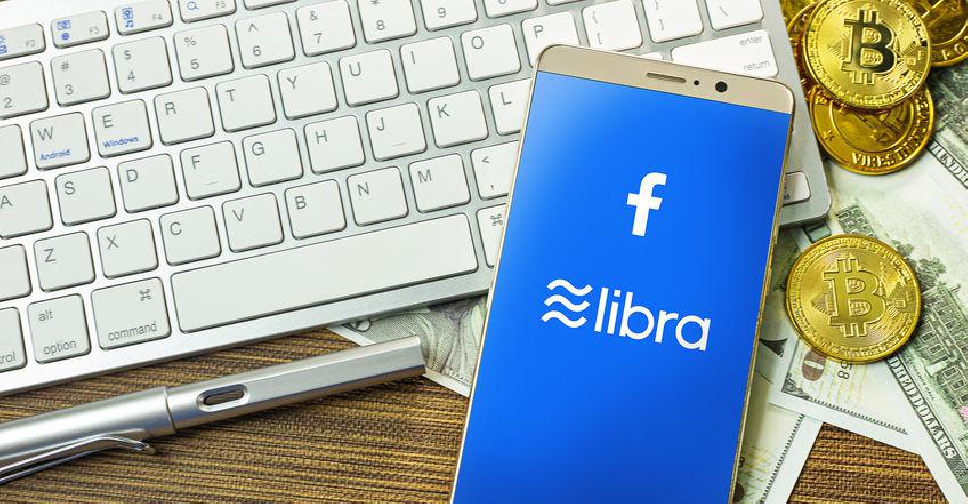 123rf
PayPal has become the first firm to drop out of Facebook's digital currency project Libra.
The online payments company made the announcement on Friday without specifying what had prompted the decision.
PayPal was among a group of 28 companies and non-profits that were joining forces to develop Libra.
It said it "(remained) supportive of Libra's aspirations" but had chosen to focus on its own core businesses.
There have been growing concerns about how people's money and data will be protected.