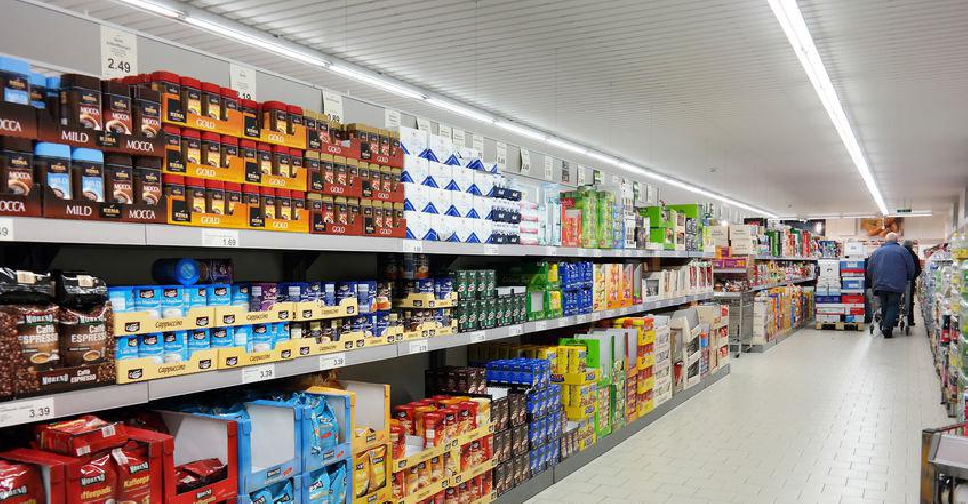 123RF
Abu Dhabi recalls over 30 products from market shelves.
The Abu Dhabi Quality and Conformity Council (QCC) inspected 16,520 samples of various products such as toys, appliances, tyres, tobacco products and household cleaning products.
The authority took corrective action on six products with a total of 2,108 units.
The 32 products recalled for non-compliance had a total of 4,120 units.