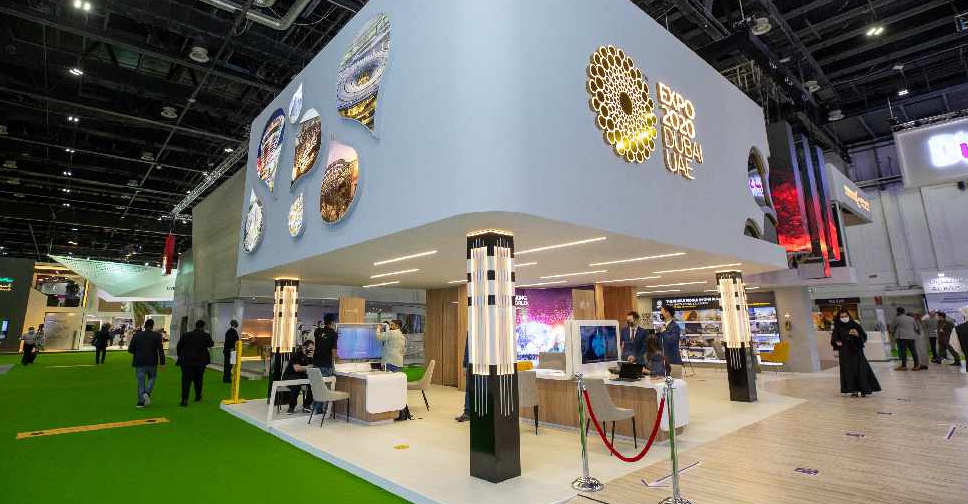 More than 2,500 online travel agents, tour operators, hotel groups and airlines have signed on as Authorised Ticket Resellers (ATRs) for Expo 2020 Dubai.
The announcement was made on the sidelines of the Arabian Travel Market 2021 (ATM) in Dubai.
Spread across key markets, from 100-plus countries, the ATRs will offer value-added travel packages for international visitors to experience the best Expo 2020 has to offer based on a wide range of budgets and preferences.
Sumathi Ramanathan, Vice President, Market Strategy & Sales, Expo 2020 Dubai, said: "Expo 2020 Dubai is less than five months away from gathering the world for a global celebration of human ingenuity – one that promises an extraordinary experience for visitors of all ages, nationalities and interests – and a strong, international network of ATRs is integral to achieving this.
"We are delighted to have significantly grown the number of ATRs signed with Expo, more than doubling the figure since before the onset of the pandemic."
The activated reseller networks in target markets are based on how prospective visitors in those countries book tickets at varying stages of their journey-planning process, and will be instrumental in facilitating travel to the first World Expo in the Middle East, Africa and South Asia (MEASA) region.
The announcement at ATM follows the successful face-to-face gathering of delegates from 173 of Expo's 190-plus participating countries at the sixth and final International Participants Meeting earlier this month.
Earlier this year, Expo 2020 also welcomed more than 100,000 visitors for a preview experience of Terra – The Sustainability Pavilion, providing a glimpse of what is to come when Expo 2020 opens its doors to the world.
Both events allowed those present to experience first-hand the far-reaching programme of precautionary measures Expo 2020 has taken to ensure the safety of all visitors, participants and staff, working in close collaboration with the UAE Ministry of Health and Prevention and Dubai Health Authority, and in line with the latest information and advice from the World Health Organisation.
These measures include the installation of thermal cameras and sanitisation stations across the site, mandatory face-mask wearing and the implementation of social-distancing regulations.
Expo 2020 is also offering free COVID-19 vaccinations to all official participants and their staff.
Expo 2020 Dubai will run from October 1, 2021, to March 31, 2022.