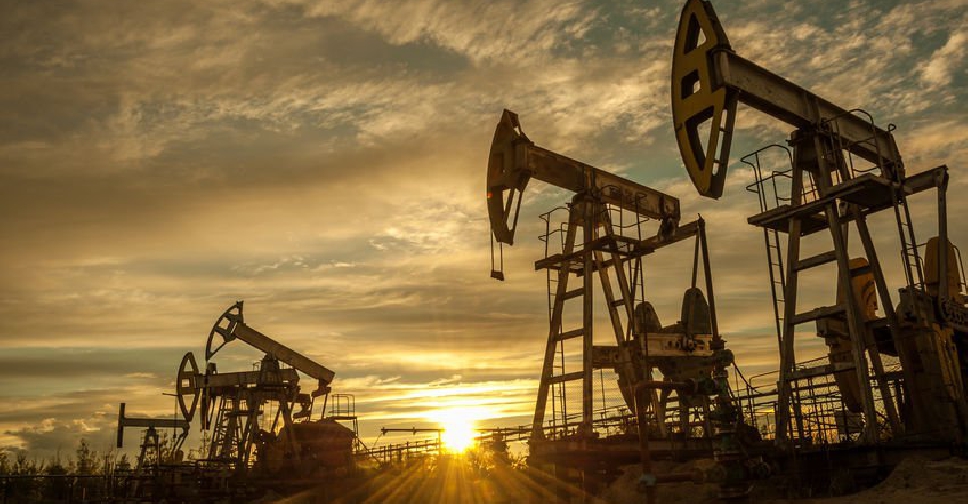 OPEC, Russia and other allies have agreed to reduce supply by 10 million barrels per day, pending Mexico's participation
The volume represents one-fifth of current output, but Mexico has yet to join the pact, according to Saudi Arabia's energy minister, Prince Abdulaziz bin Salman Al Saud.
"I hope (Mexico) comes to see the benefit of this agreement not only for Mexico but for the whole world," said Prince Abdulaziz bin Salman, speaking to Reuters. "This whole agreement is hinging on Mexico agreeing to it."
Saudi Arabia was due to host an extraordinary meeting by video conference for G20 energy ministers later on Friday.