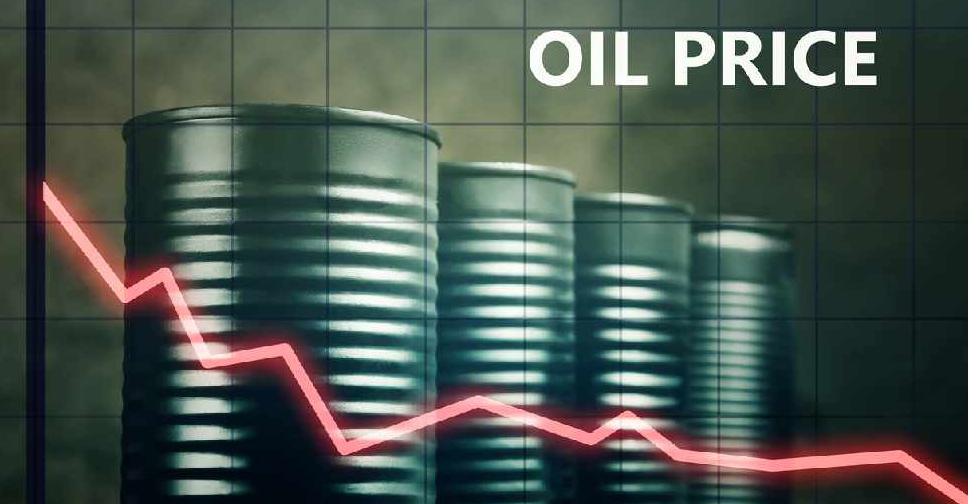 iStock/Galina Sandalova
Oil prices plunged by almost 30 per cent on Monday, after OPEC's failure to strike a deal with Russia regarding production cuts - it's steepest one-day fall since the 1991 Gulf War.
Saudi Arabia's move to raise crude output has impacted global stock markets, with London's FTSE down 9 per cent. That followed are sharp sell-off in Asia, where Australian share fell 7 per cent.

By 8:45 am GMT, a barrel of Brent crude had recovered to around $36 a barrel - a decline of 20 per cent.