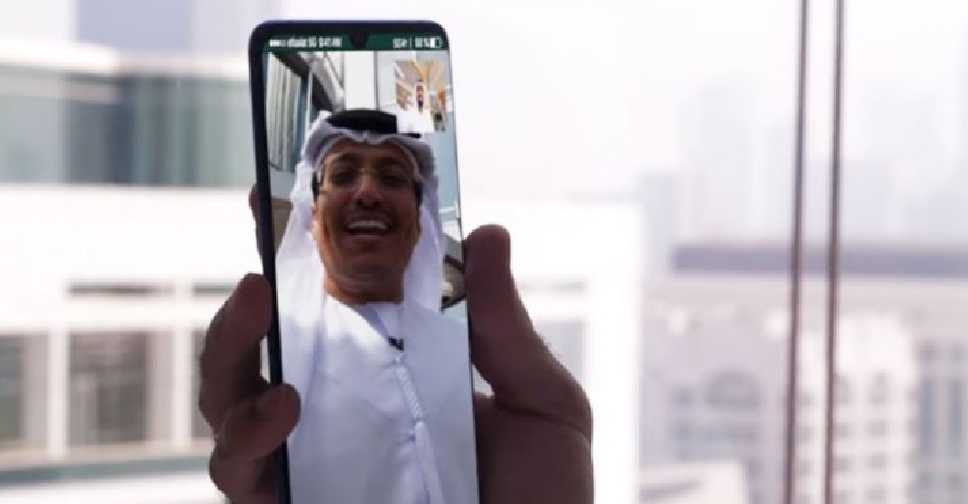 Videograb/instagram
Dubai's iconic Burj Khalifa has set another record. This time, for making the first, super-fast video call through the 5G network.
Network service provider, Etisalat, posted a video on their social media on Monday to announce the milestone.
"First #5G video call from the tallest tower on earth #BurjKhalifa using #etisalat5G the widest coverage and the fastest network," their post read.
Consumers will enjoy uninterrupted 4K and HD videos, AR/VR services, advanced robotics, autonomous transport and 3D printing once the service is launched on May 14 next year.