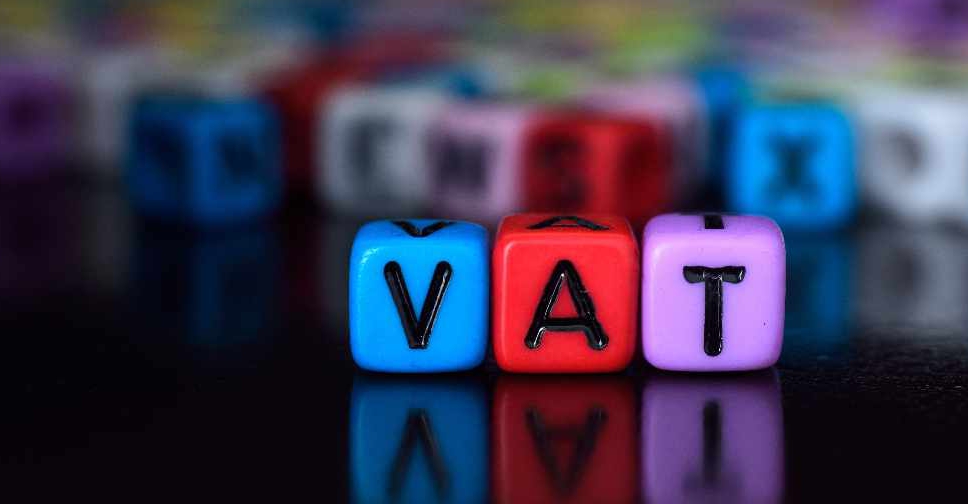 iStock
Fifty-five new VAT (Value-Added Tax) Self Recovery kiosks will be placed at several locations in UAE by the end of this year.
That's according to the Federal Tax Authority (FDA), which said 30 of these will be deployed at hotels and the rest will be stationed at malls across the country to provide visitors with an easier way to claim their refunds.
Tourists will have to scan their 'Tax Free' receipts as well as e-boarding passes and passports to prove that they are flying out within the next 24 hours to get their VAT returns.
The machines will dispense cash, however, anything above AED 7,000 will be sent to the applicant's credit card.
Currently, these kiosks are only available at ports of entry and exit.