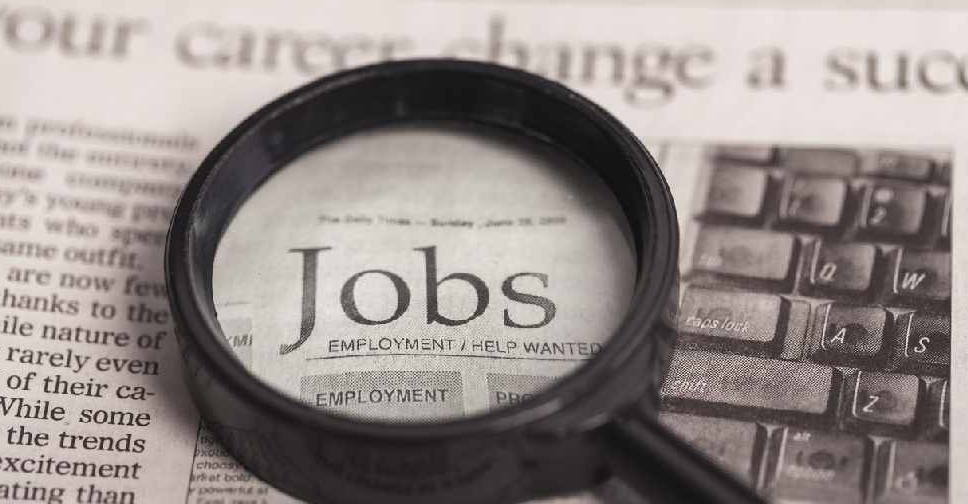 Employers in New York state with four or more employees must adhere to a new regulation mandating the inclusion of salary information or a salary range in all job postings.
This requirement is a pivotal component of the Pay Transparency Law, which was enacted by Governor Kathy Hochul late last year.
Employers were provided with a 270-day grace period, counting from the law's signing date on December 21, 2022, to prepare for this significant change.
According to the legislation, the specified salary range must encompass the minimum and maximum annual salary figures or hourly rates that the employer, in good faith, deems accurate at the time of posting the job vacancy.
The primary objective of this law, as outlined by the New York State Department of Labor, is to furnish prospective job seekers with vital salary information from the outset of the application process.
Simultaneously, it aims to combat systemic pay disparities and address discriminatory wage-setting and hiring practices prevalent in the job market.
It is worth noting that a similar law took effect in New York City on November 1, 2022. This regulation mandates that New York City employers disclose the minimum and maximum starting salary for all advertised job positions, promotions, or internal transfer opportunities.
Employers who fail to comply with the Pay Transparency Law may face penalties. For a first violation, the penalty is set at $1,000, escalating to $2,000 for a second violation and reaching $3,000 for any subsequent violations, as noted by the labor and employment law firm Ogletree Deakins.
It is important to emphasise that this law applies to agents and recruiters but does not extend to job advertisements posted by temporary help firms.
Additionally, it covers all positions performed within the geographical boundaries of New York State or by employees reporting to an office or supervisor located in New York.