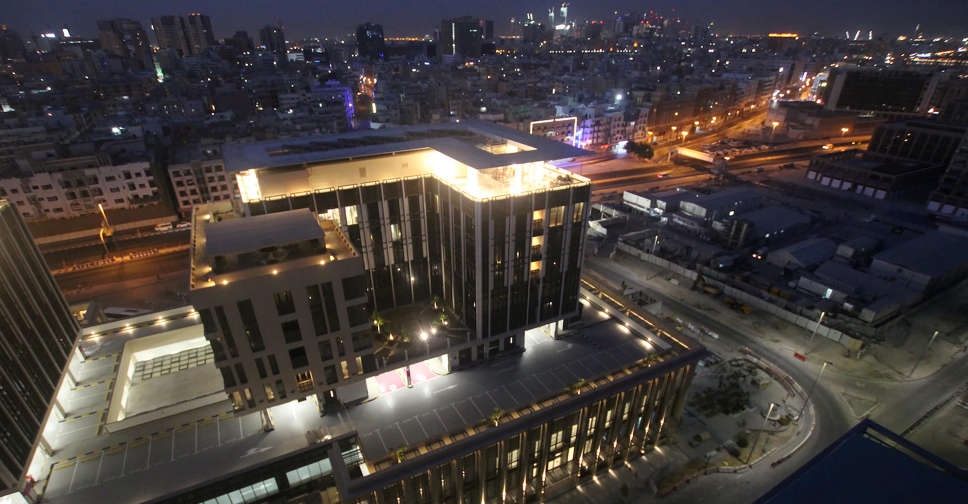 WAM
A newly planned development project, titled One Deira, will unveil the first retail complex built above a metro station in Dubai.
This announcement comes as a part of the Deira Enrichment Project, which hopes to give the area a facelift while preserving its unique cultural characteristics.
The comprehensive transportation network will include an Roads and Transport Authority (RTA) Bus Terminal, taxi ranks, the previously mentioned metro station and an additional 158 podium parking spaces at one central location.
In addition to the public transportation integration, One Deira will also house an office building, a 131-room hotel building and a two-level retail podium.