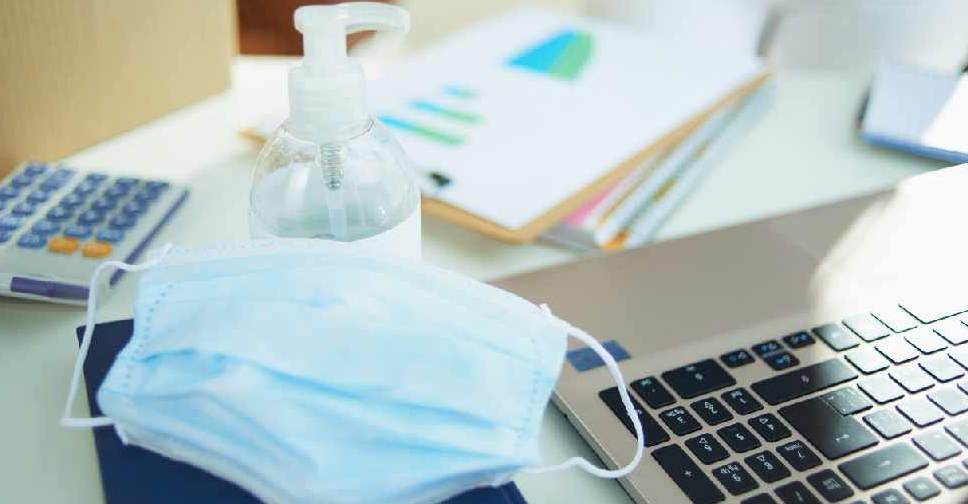 iStock
Employees in the UAE want more comprehensive health coverage in the wake of the COVID-19 pandemic, according to new research from Aetna International.
The health insurance provider surveyed over 1,200 UAE businesses and their employees.
More than 80 per cent of the workforce said mental and physical wellness are now more important than ever before.
The report says 72 per cent of UAE employees expect employers to prioritise mental health care, while just over 60 per cent expect physical health to be prioritised.
It also found that 29 per cent of UAE organisations currently offer virtual or in-person mental-health counselling services.
However, almost two in three companies are exploring the possibility of giving their employees access to these options.
In addition, 66 per cent of workers believe their employers should be spending more on health benefits.
While two-thirds of UAE-based HR professionals agree that there is now a greater expectation for employers to take more responsibility for their employees' health, beyond the office or workplace.

The study showed that 65 per cent of workers are eager to return to the social environment of an office.
Two thirds agree that employers should spend more on health plans, and 76 per cent are calling for more comprehensive coverage in light of the pandemic.

David Healy, CEO EMEA at Aetna International said "While there is definite reason for optimism here in the UAE with the availability of vaccines, we know we still have a long road ahead of us. The study reveals that the pandemic will leave marks, particularly in the area of mental health. And it is incumbent on employers to start addressing these issues sooner rather than later."
Healy added that "The UAE Government has long been a leader in health and wellness, looking out for nationals and residents alike, and issuing strong edicts, such as for mandatory health insurance. But the COVID-19 crisis has highlighted that employers need to play their part in offering more comprehensive coverage."

He called for organisations across the country to work with their insurance providers to explore how they can expand employee benefits packages, particularly in the areas of mental health, telehealth, and wellbeing applications.