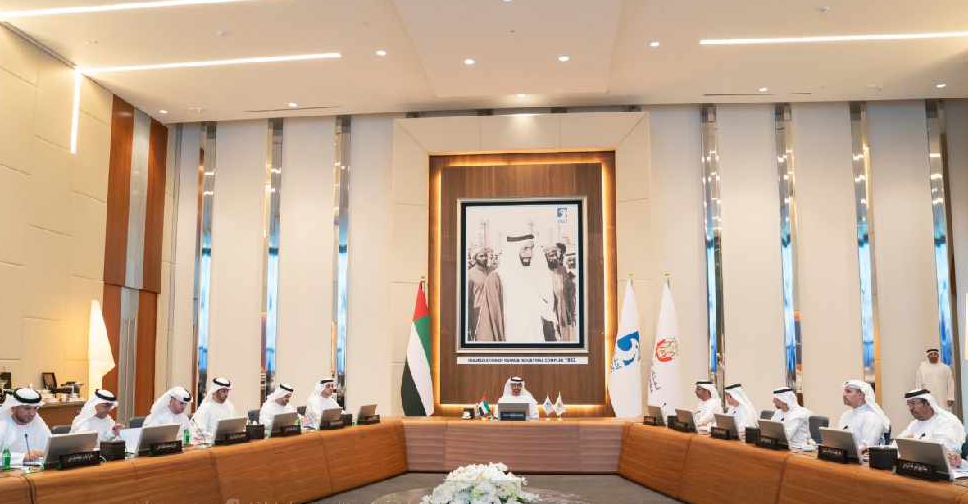 Twitter
The UAE's Supreme Petroleum Council (SPC) has announced the discovery of significant new oil and gas reserves in Abu Dhabi.
The announcement was made on Monday during a meeting chaired by His Highness Sheikh Mohamed bin Zayed Al Nahyan, Crown Prince of Abu Dhabi and Deputy Supreme Commander of the UAE Armed Forces, and vice-chairman of the SPC.
The Council revealed the discovery of new hydrocarbon reserves estimated at 7 billion barrels of crude oil and 58 trillion standard cubic feet of conventional gas.
This puts the UAE up one place to sixth in terms of global oil and gas reserves, with total reserves of 105 billion barrels and 273 trillion cubic feet of conventional gas.
These significant additions to the UAE's hydrocarbon reserves mark a historic milestone for the country since the last major update of its reserves base three decades ago.
The discovery of 160 trillion standard cubic feet of unconventional gas resources was also announced.
The increase in reserves and discoveries follows ADNOC's extensive drilling of dozens of new wells across Abu Dhabi's conventional and unconventional oil and gas fields over the past few years.
In addition, the start of production in new fields like SARB, Umm Lulu, Haliba, and Bu Haseer, has enabled ADNOC to verify and further upgrade the originally expected reserves' volumes.
With the blessing of UAE President, the Supreme Petroleum Council announced major increases in #AbuDhabi oil & gas reserves & made an historic decision to list on #ADNOC Murban crude oil on an exchange, strengthening Abu Dhabi's position as a global energy player pic.twitter.com/R6HqIMgtyQ

— محمد بن زايد (@MohamedBinZayed) November 4, 2019