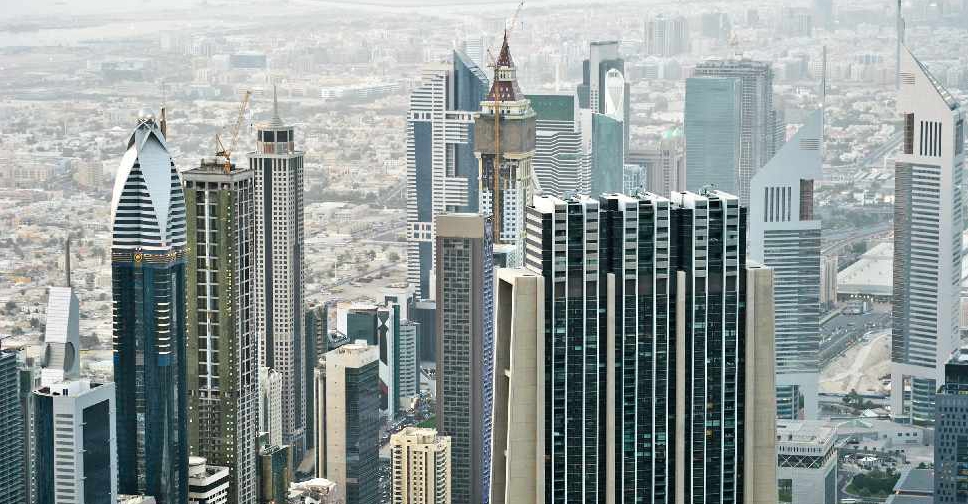 123 RF / Eugene Shapovalov
A new property law in Dubai has better outlined the roles and responsibilities when it comes to the joint ownership of real estate in Dubai.
The new law, which was unveiled by His Highness Sheikh Mohammed bin Rashid Al Maktoum, Vice President and Prime Minister of UAE and Ruler of Dubai, covers developers, facility management companies and even owner's associations.
It states that management companies cannot charge fees for operating or maintaining common facilities unless they receive approval from RERA.
The new law applies to all major real estate development projects and jointly owned properties in the emirate, including those located in free zones and special development zones.