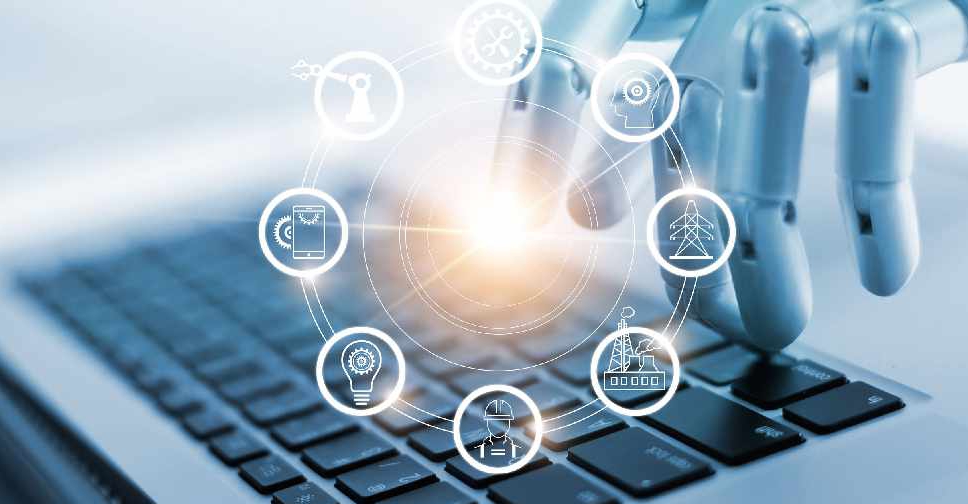 123RF
The UAE is taking further steps to become a global leader in Artificial Intelligence (AI).
It's launched a new project, called the AI Network to connect governments, private entities and international organisations that will help support the country's ambitions in the sector.
The initiative will see academics, researchers and startups come together under one roof to discuss AI.
Members will also be able to take part in various networking events with decision-makers and experts in the field.
"The UAE AI Network is a concrete step towards achieving our leadership's vision in positioning the UAE as a global leader in AI by 2031, as well as developing an integrated system that employs AI in vital areas in the UAE," said Omar Sultan Al Olama, Minister of State for Artificial Intelligence.