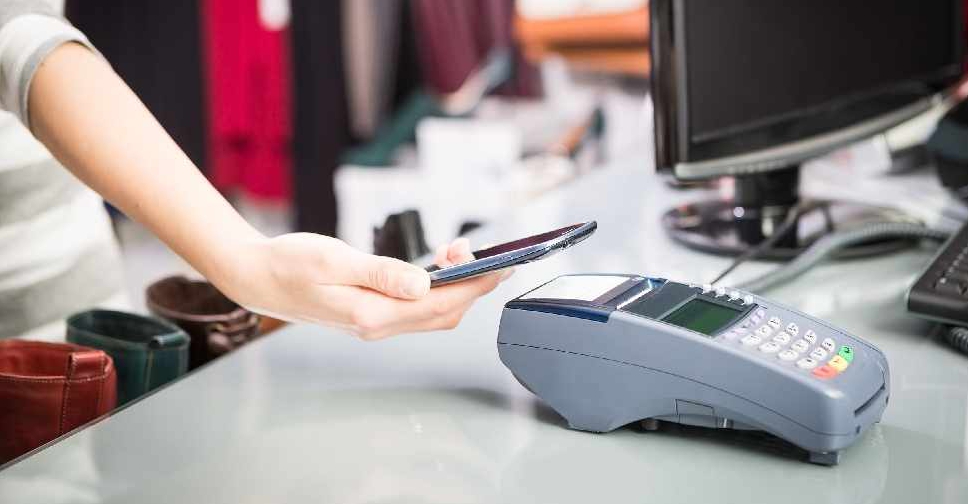 123RF
Around 68 per cent of small retailers in the UAE have apparently seen their revenue increase after adopting digital payments.
That's according to a new survey by Visa, which found that convenience, security and speed of transactions are some of the key benefits experienced by store owners.
It showed that 63 per cent of the retailers have seen footfalls improve.
Nearly half of cash-only retailers also said they lost a transaction because customers were not carrying enough money at the time of purchase.
Meanwhile, over two-thirds currently accepting digital payments said they could invest in new payment technologies in the near future.
More than 80 per cent of digitally-enabled merchants are also likely to recommend them to other businesses who currently only accept cash.
As many as 208 small retailers in Abu Dhabi, Dubai and Sharjah were interviewed for this study, of which 50 accepted cash payments and 158 accepted digital payments.